Verizon MiFi 2200 Wi-Fi Hotspot Hands-On And Unboxing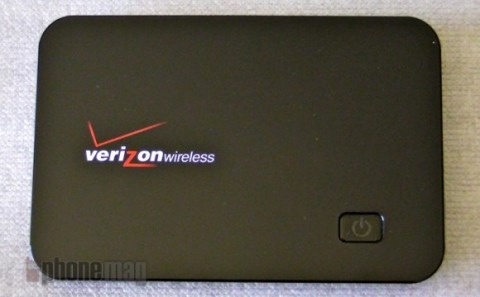 We just got our hands on the review unit of the MiFi 2200 Intelligent Mobile Hotspot today from Verizon and Novatel Wireless and we were eager to capture the unboxing for you. This device weighs next to nothing and it's super easy to take with you anywhere. It's meant to help you make a Wi-Fi connection anywhere you want that can be completely secure and reliable. Up to 5 connections can be shared at one time. This includes users or devices like cameras, gaming consoles or netbooks.
Check out the full unboxing, after the cut
To get down to the specifics, the MiFi 2200 measures in at 3.5" x 2.3" x 0.4". It weighs just 2.05 ounces and there's an integrated Wi-Fi and CDMA antenna inside along with a battery that lasts four hours in use and 40 hours on standby. You can expect a full review of how this device performs including downstream and upstream benchmarks with many connections locking in at once to be posted in a few days.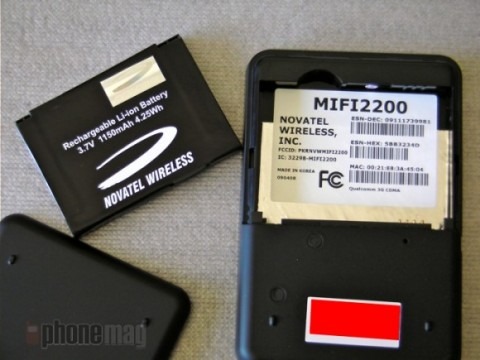 You can get the MiFi 2200 Hotspot now from Verizon Wireless stores and online for $99.99 with a two-year contract and a $50 mail-in rebate. As far as monthly costs go, you'll have your choice of either a $39.99 a month fee for 250MB with 10 cents/MB overage or a $59.99 a month fee for 5GB with 5 cents/MB overage. You could also opt for the Verizon DayPass, which costs $15 a day.
[vms 217686ba124d7356686c]