SlashGear Morning Wrap-Up: September 10th, 2012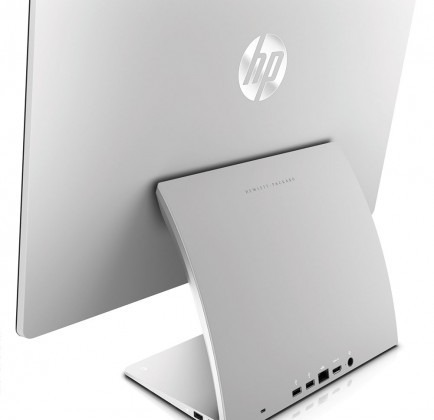 This morning we're heading into iPhone 5 week with a collection of smaller updates before the storm – expect this essentially throughout the week throughout the tech news reporting universe: and things are going to get creative, without a doubt. Google Fiber is ramping up with 180+ Fiberhoods already on the map – coming soon! The Samsung Galaxy Note II had its 13 megapixel camera plans cut down by LG's Optimus G if tips are true. If you're a fan of Steam, you're going to flip out over Valve's Big Picture Mode starting today!
If you're a fan of The Fifth Element you'll enjoy the remote-controlled cockroach that's suddenly become a reality – for real! The crew at HTC have a large collection of LTE patents that they'll be arming against Apple soon and very soon. Meanwhile the iPhone 5 4G LTE is right around the corner – but who will be working with it on their network?
There's a brand new theory out there that says Mars was too hot to support life. The FBI has just rolled out a $1 billion nationwide facial recognition system so they can see you – always. More airlines have been tipped to join Apple's passbook.
The FCC will not be taxing the internet, thank goodness. The folks at UltraViolet have announced that they're getting better sound than ever with Dolby Digital Plus. Fashion Week is working with Google Glass via FVF Diane von Furstenberg. There's a full-frame sensor-toting Sony RX1 digital camera out there in the wild. HP has released several products overnight, including the rather iMac-looking HP SpectreONE all-in-one PC.