SlashGear Morning Wrap-Up: February 9, 2012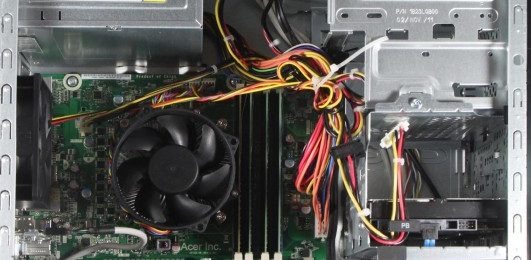 When the cloud gets tough, Google gets going, and inside sources are letting the world know that the big G is preparing a service called
to bring the fury. In the hacked up world of information releases,
through Foxconn and order data has been spilled. In the quad-core world, the Tegra 3 from NVIDIA may well be the
at Mobile World Congress 2012 for HTC – can't wait for the HTC edge to take the crown back for mobile dominance for HTC!
Google will be fully approved for the
they set out to take last year. Apple is facing some
today over ethics violations folks across the USA are saying they're guilty of overseas. Take a peek at the
from the insides out – at the FCC. Have a peek at the already fabulously popular Nokia N9 running no less than
Android 4.0 Ice Cream Sandwich.
Once Google owns Motorola, they plan on continuing to run the drive to
in a patent suit. Meanwhile Google may well be opening a
Apple's own
will be coming on March 9th and insiders have tipped a
first week of March iPad 3 event.
Kodak has
and Samsung Galaxy Camera is a tip that'll bring
Finally check out our review of the fabulous
and prepare for an Acer Ultrabook later today!