Google's Motorola Mobility acquisition set for approval this month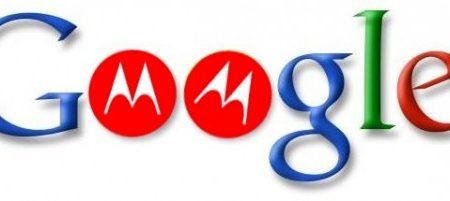 Apparently, the end is near for the deal that will see Google acquiring Motorola Mobility and get its own hand in the smartphone hardware business. The Department of Justice said to be ready to approve the acquisition with the final word to be handed down on February 13. The Department of Justice is ready to give the purchase its approval, but there are still some in the US and Europe that worry Google might use its acquisition to force licensing of the patents Motorola Mobility holds to other companies on unfair terms.
Motorola Mobility will continue to operate separately from Google, but you can bet that Google has plans for all the patents Motorola Mobility holds. In the realm of patent suits, I think there could be worse companies making this acquisition than Google. Google bid $12.5 billion to purchase Motorola Mobility. When the deal was first announced some feared Google could make Android less open and more focused on Motorola devices, but those fears seem to have abated.
Motorola Mobility holds several FRAND patents, and Google has promised it would still offer to license the patents to competitors with fair turns. FRAND patents are considered industry standards. However, it didn't rule out seeking injunctive relief against those who violate the patents.
[via Android Community]