Google retail store rumored to open in Dublin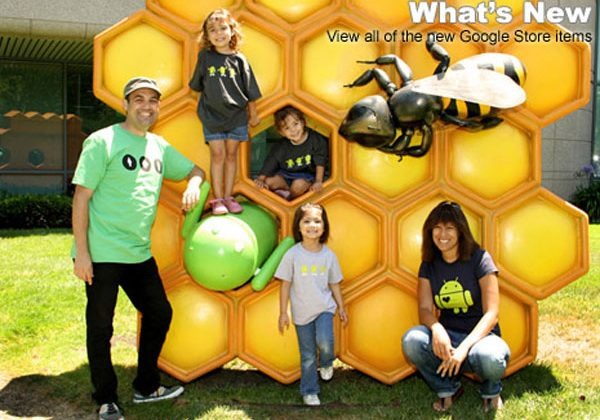 Rumors are flying that Google may be set to open its first stand-alone retail store near its European headquarters in Dublin, Ireland. The store was tipped in a filing made by Google on a local planning application. The shop would be about 1323 square feet and would apparently have a mezzanine floor extension. Google already has a shop selling branded items in the US on its California campus.
However, the California store is not open to the public and is strictly for Google workers. However, the average Google fan can order the same merchandise online. A retail store would presumably allow Google to sell more than just T-shirts and bibs. A retail store could also be used to sell hardware running Android such as Chromebooks, smartphones, and tablets in a set up similar to an Apple Store.
Perhaps this move was in mind since Google started its purchase of Motorola Mobility. With the popularity of Google and the Android operating system, I think a retail store would be very popular. Bloomberg reports that Google purchased the site for the Dublin retail store for about €100 million. Do you think the Google retail store is a good idea?
[via Bloomberg]