Samsung Galaxy Camera trademark tips photo-focused Android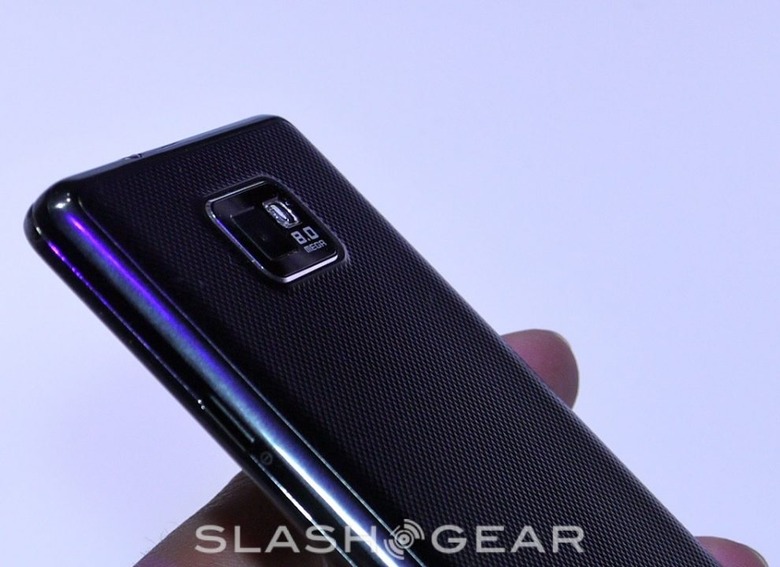 Samsung could be following in Polaroid's footsteps with an Android-powered camera, filing a trademark for the name Samsung Galaxy Camera in the US recently. The USPTO filing is in the "cameras and camcorders" category, even though the Galaxy name so far has been associated primarily with smartphones and tablets.
Polaroid surprised camera followers back at CES with the reveal of the SC1630, a device which ostensibly resembled a cellphone but in actual fact was intended to be a digital camera first and foremost. The SC1630 is equipped with a healthy 16-megapixel sensor and leverages Android for its social networking integration and file uploading capabilities, features Samsung has already made good use of in its Galaxy series of smartphones.
That could mean that Samsung is looking to push out a photography-focused mobile device, joining Galaxy phones, tablets and media players. Presumably the Galaxy Camera would bear a higher resolution camera than existing Samsung smartphones – which generally top out at 8-megapixels – and perhaps even include an optical zoom.
Following that route would allow Samsung to chase digital imaging fans without making its core smartphone range any fatter; according to recent leaks, the Galaxy S III expected to debut within the next few months is targeting a 7mm-thick casing, with the 8-megapixel camera the only bump on the otherwise slimline build. Camera geeks might be more willing to accommodate a chubbier device if it delivers improved optics, however.
[via SammyHub]