Polaroid SC1630 16MP Smart Camera runs Android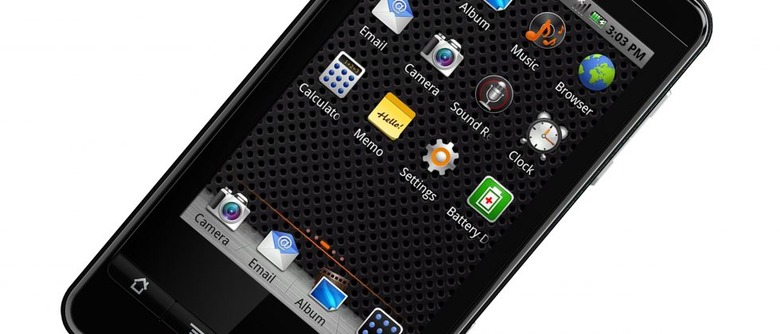 Polaroid has turned to Android for its latest digicam, the SC1630 Smart Camera, a 16-megapixel shooter with integrated WiFi for uploading shots immediately to Flickr, Facebook and other online galleries. More camera that happens to run Android than a phoneless Android handset, despite appearances to the contrary, the SC1630 has a 3x optical zoom, 3.2-inch touchscreen and onboard image editing tools.
The camera weighs 5oz and offers 18 different scene modes, along with automatic face and smile detection. Geo-tagging can mark each image with information on where it was taken, and there are cropping, red-eye removal, resizing and color correction tools to tweak pictures before they're uploaded.
WiFi and Bluetooth are standard, and cellular – data-only – connectivity is an option. Unlike most cameras, though, the SC1630 offers access to the Android Market and all the apps there, which means you can can play games and use other third-party software in-between shots. The rechargeable battery should last a day of use.
Polaroid expects to launch the SC1630 Smart Camera sometime this year, though the price is yet to be confirmed.