SlashGear Morning Wrap-Up: February 6, 2012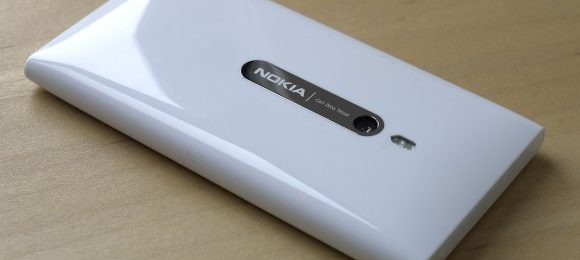 There's been a bit of furor over the most recent of our ever-so-loved legal battles that you'll all love to hear: Motorola has demanded 2.25% of Apple's sales for use of their 3G patent. Have a heart and listen to Don Reisinger as he sees the future in the Microsoft Kinect as the Next Big Thing even though it's been out for quite a while. Meanwhile note how the US government is saying that cyber-crime will soon overtake terrorism as a top threat – you've got their attention now, folks!
We've got a rather lovely feature up now to put a header on your humble narrator's week with the iPhone 4S: Switching between Android 4.0 ICS and iPhone 4S – check the comments! The first ever 3D printed pirated Pirate Boat has been printed via the Pirate Bay as btJunkie is shut down forever. For those of you in the mobile world, heed this: the Galaxy S III will continue the line's dive into thinness at 7mm.
Netflix is releasing its first ever original program Lilyhammer this week. We've got our own official hands-on look at the brand new Nokia Lumia 800 in white if you'd like to take a look. Meanwhile the AT&T Galaxy Note LTE is up for pre-order – Galaxy Nexus in white is also up for sale on the 13th of February. Samsung is really dishing it out with these numbers here and during the Superbowl with no less than The Darkness itself, complete with white and pink stripes.
HTC is not doing so well on the other hand, even though both iOS and Android are decimating the competition. In two completely unrelated stories, Google Earth has removed Atlantis and teased their soon to be released Solve for X project.