Lilyhammer now available on Netflix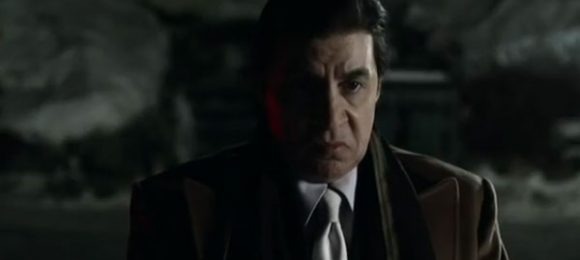 If you have a Netflix account and are a fan of streaming media yesterday marked an important occasion for Netflix. Netflix debuted its first original program yesterday, and all episodes are now available for viewing via the streaming service. Netflix's first original program is called Lilyhammer. The program went live yesterday and is the first original program from Netflix and more original content is coming in the future.
The cool part about this is that Netflix put every episode online at the same time. That means you can watch the entire series in one sitting if you like it. I'm a little surprised that Netflix did that; I would've thought that they would want to keep people coming back each week. As a fan of movies and TV, I do like the thought of being able to watch every episode back to back. The catch is that if the show is good, you have to wait until they make more episodes next season.
Netflix also tapped a few more details about the show that I didn't know when it was first announced. Actor Steven Van Zandt wrote the series, produced the series, and plays the lead role. Music fans will know Van Zandt from playing in Bruce Springsteen's band called the E Street Band. Fans of the hit TV show The Sopranos will recognize Van Zandt from that series as well. The difference between Lilyhammer and The Sopranos is big; Lilyhammer is a comedy about a mobster living in the witness relocation program in Norway rather than shooting people in New York.