Nokia Lumia 800 White official: Hands-on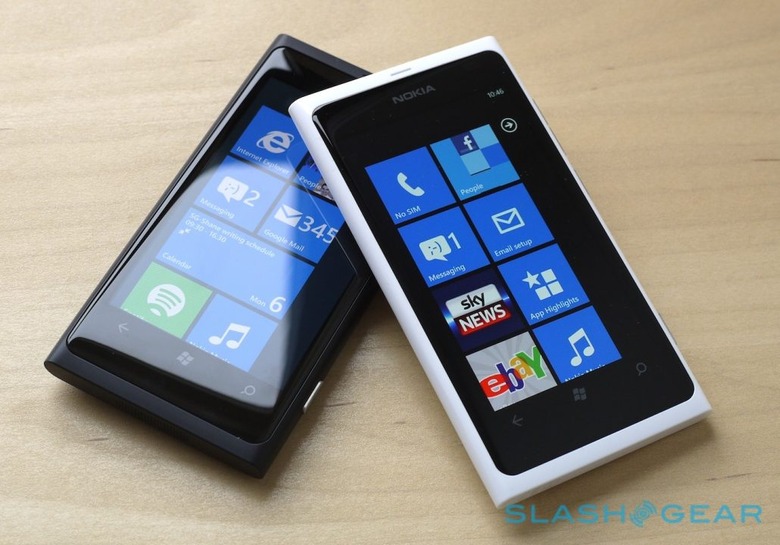 Nokia has officially announced the White Lumia 800, the company's fourth color version of its first Windows Phone 7 handset, and we wasted no time in getting our fondle on. Set to hit shelves later this month, the white variant is functionally identical to the black, cyan and magenta models we've already seen – and reviewed – but has a fashionable new finish. Check out our video and full gallery after the cut.
Like the white Nokia N9 before it, the white version of the Lumia 800 is gloss-finish rather than matte. That makes it a little more slippery to hold, though it's still compact enough to grip neatly in one hand. Glossy phones are usually fingerprint magnets, but the white Nokia manages to hide them reasonably well.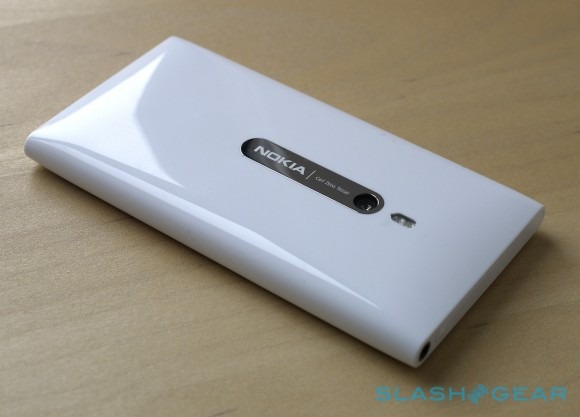 Otherwise it's the same Lumia 800 we know from before, so you get a 3.7-inch WVGA ClearBlack display, 8-megapixel Carl Zeiss camera with 720p HD video recording, and a 1.4GHz single-core Qualcomm processor. OS is Windows Phone 7.5 Mango, and Nokia preloads its Nokia Drive app for free turn-by-turn navigation, along with Nokia Music for free streaming music.
Nokia Lumia 800 White hands-on:
[vms a7569d80eee2e035e2bd]
We asked Nokia whether the white Lumia 800 – and the which N9 before it – meant the company had a white version of the Lumia 900 in the pipeline, though it wouldn't comment. Still, with the production process so similar for the slightly larger, LTE-equipped device, we really wouldn't be surprised to see a white Lumia 900 show up later in 2012.
Until then, we'll have to make do with the white 800, though that's no great hardship. It's set to go on sale sometime in February, country and network depending.