SlashGear Morning Wrap-up: December 5, 2012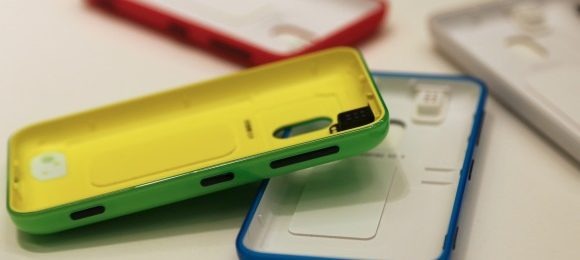 This morning it's time to get down and busy with a couple of iPhone accessories that'll blow your mind just a little bit, first with the Zensorium Tinke for health metric s tracking, then for the Mophie OutRide for rugged photography. For the folks over at Yahoo! it's time for some OnTheAir action for the fight against Google Hangouts. For those of you ready to get down with gaming on a smartphone tip, have a peek at the PhoneJoy Play up on Kickstarter.
The man from Google by the name of Schmidt has made it clear once again that he's not all about the patent war at all. The folks at Phillips, LG, Samsung, and three others have been fined for TV component price-fixing. If you're looking for a brand new vehicle this upcoming season, you might want to take a peek at the Audi RS 6 Avant wagon.
The video group known as Plex has launched an official Windows 8 app for touch-friendly action. Nokia has revealed a brand new device by the name of Lumia 620 – you'll want to check out our Nokia Lumia 920 hands-on as well as our original announcement post for all the happy details. Over at Amazon there's a new system called FreeTime Unlimited, building on the original FreeTime with an unlimited media download and stream addition.
The app for Foursquare on iOS has been updated with a brand new check-in process. The Sonos for iOS app has also been updated to add streaming for your on-device music – that's an AirPlay competitor indeed. And it wouldn't be a full morning without a computing release – HP has revealed an HP EliteBook Revolve up for its business tablet environment – and it plugs in to a keyboard, too.