Yahoo! grabs OnTheAir for Google Hangouts strike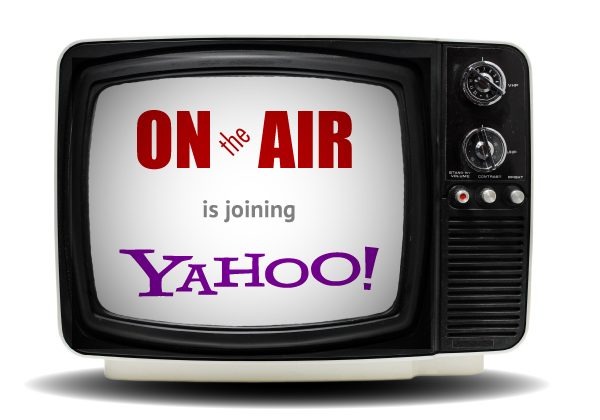 Yahoo! has snapped up video streaming startup and Google+ Hangout rival OnTheAir, as CEO Marissa Mayer continues to cherry-pick tech to make the company more competitive against her former employer Google. OnTheAir works as an ad-hoc webcast and video chat service, allowing for impromptu broadcasts with dynamic switching between participants, similar to the Google+ Hangouts On Air feature.
The OnTheAir team includes some alumni of high-profile firms, with all five of the founders set to join Yahoo. They include a former Gmail interaction engineer, a former iCloud team member, and an ex-OS X engineer.
Neither Yahoo! nor OnTheAir have said exactly what will be done with the company's video technology at its new home, but mobile is an obvious focus. "When we first met with the team at Yahoo!, it was clear that everybody there is committed to making mobile products the backbone for the world's daily habits" the OnTheAir team wrote of the acquisition.
That mobile push will see Mayer butt heads with former Google colleagues, particularly those on the Google+ and Android teams. While Google+ hasn't been the runaway success many at Google might have hoped for, there's been growing attention on Hangout technology, which allows users to hold video chats both within the desktop browser and from their smartphone or tablet.
Such attention has been fueled by high-profile users, such as President Obama, but also by Google's strategy of baking Hangouts into other, more frequently used products in its portfolio. For instance, Gmail, YouTube, and Google Voice have all been integrated with Hangout technology. Whether Yahoo! can do something similar with OnTheAir remains to be seen.