Phillips, LG Electronics, Samsung, and three others fined for TV component price-fixing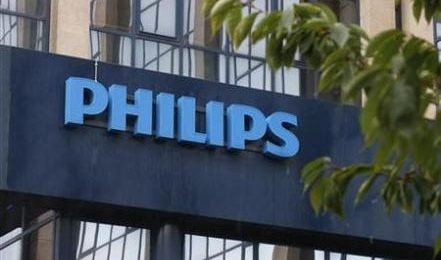 If you follow technology, you may remember a few years ago when some of the biggest LCD manufacturers in the world were fined a huge amount of money over LCD price-fixing. It appears that some companies weren't only conspiring to fix the prices of LCD panels. Some of the largest companies in the electronics industry have been fined a record $1.92 billion by EU antitrust regulators.
The massive fine was levied against Phillips, LG Electronics, Samsung SDI, Toshiba Corp., Panasonic, and Technicolor. EU antitrust regulators hit the companies with fines for fixing prices of cathode-ray tubes used in TVs. According to the regulators, the price-fixing was conducted in two separate cartels that lasted nearly a decade.
While the combined fine for all companies was $1.92 billion or €1.47 billion, portions of the fine were levied against each individual company. Panasonic was fined €157.5 million, the largest fine handed out individually. Samsung SDI was fined €150.8 million for its participation in the cartels. Toshiba Corp. was fined €28 million, and the smallest fine levied was against French company Technicolor at €38.6 million.
Two Panasonic joint ventures were fined in the investigation. Another participant in the cartels was Chunghwa Picture Tubes. That company escaped any fine in the case because it blew the whistle on the entire cartel operation.
"These cartels for cathode ray tubes are 'textbook cartels': they feature all the worst kinds of anticompetitive behavior that are strictly forbidden to companies doing business in Europe," EU Competition Commissioner Joaquin Almunia said in a statement.
[via Reuters]