Nokia Lumia 620 hands-on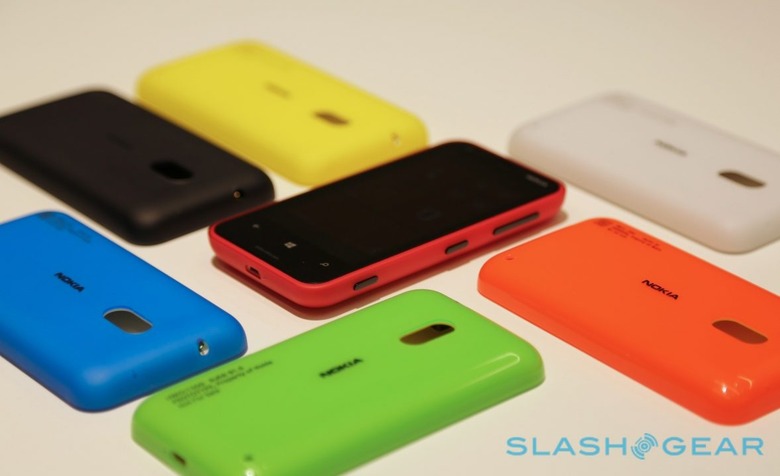 Nokia has birthed a new Windows Phone, and it's shaping up to be a winner. Announced this morning, the Lumia 620 slots in at the entry-level point of Nokia's Windows Phone 8 line-up, but doesn't shirk on specs or style. We grabbed some hands-on time to see if the budget phone is actually a bargain.
Nokia is no stranger to cheap Windows Phones. The company has ground out a niche with basic devices from the previous generation, like the Lumia 610, that offer prepay smartphone ownership at pocket money prices. That, plus the lingering shade of Symbian, has helped pad the bottom line a little while Microsoft's OS finds its feet.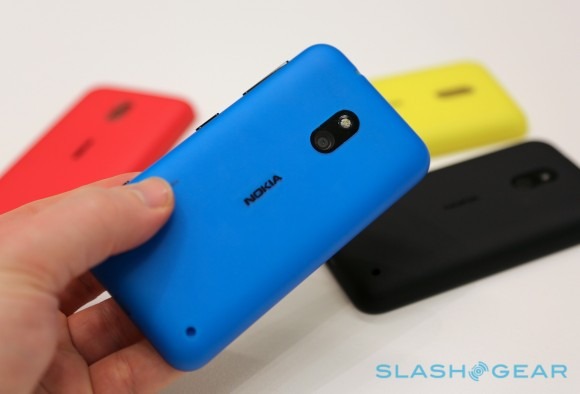 With a $249 price tag – Nokia couldn't tell us how much on-contract pricing would be, as subsidies are left up to the operators to decide, but we'd expect the phone to be very competitive – the Lumia 620 is certainly affordable; however, it's also a step up from the Lumia 610. Gone is the mediocre display, replaced by a far more pleasant ClearBlack panel, and with its 1GHz dualcore Snapdragon S4 chipset and 512MB of RAM, navigation is swift and there shouldn't be a problem with incompatible apps undermined by insufficient memory.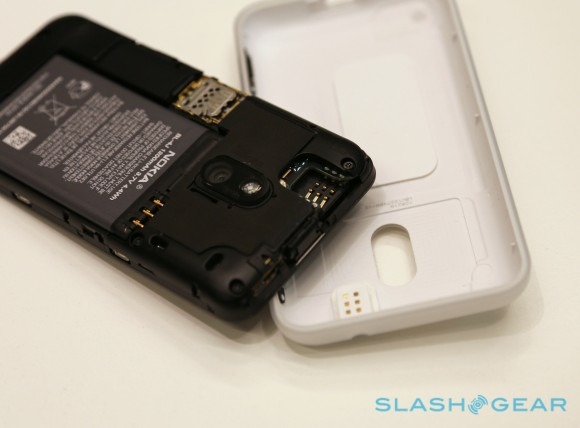 There are some neat design touches, too. The headphone jack, for instance, is built into the rear cover rather than the phone itself, docking with a special cut-out bay when you clip front and back together; that allows Nokia to make the Dual Shot covers a little thicker while still allowing regular headphones to be plugged in. Those Dual Shot covers themselves bring a welcome shot of color into the smartphone marketplace. Nokia layers two colors – the top finish can be either matte or glossy, with the latter getting the brighter colors but the former looking more premium and feeling better in the hand – to either blend or contrast; it's incidentally the first matte white Windows Phone the company has done.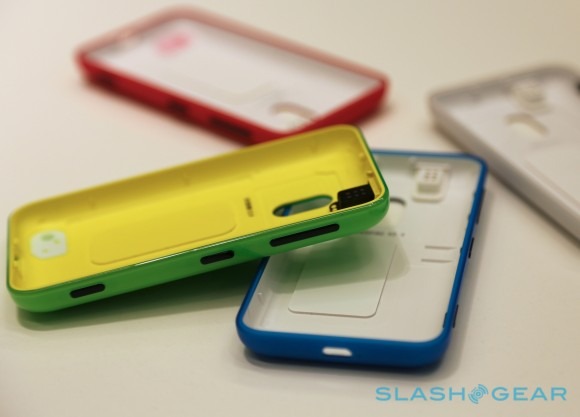 Different carriers will get to choose which Dual Shot covers they offer, and Nokia couldn't say how much each will be. Still, even with the detachable element, the Lumia 620 feels sturdy in the hand, and the slightly smaller form-factor than the 820 and 920 should be welcome for those with smaller hands (or, indeed, for teenagers who might ordinarily flock to a BlackBerry Curve).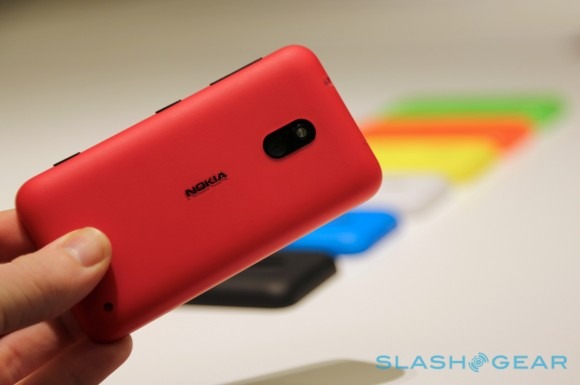 Unfortunately there's no wireless charging – a shame, since we'd like to have seen Nokia outfit all of its Windows Phone 8 range with the technology – though you do get dual-band WiFi 802.11n along with NFC for mobile payment purposes. A microSD card slot – which works with up to 64GB cards – is another useful addition, though there's 8GB of onboard storage and 7GB of bundled SkyDrive space.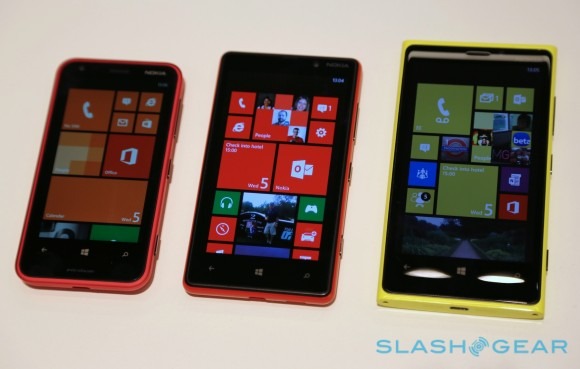 If anything, the Lumia 620 makes more sense than the Lumia 820; it even feels like a distilled version of that handset. Windows Phone 8 is great for new smartphone users; people who haven't necessarily got onboard with iOS or Android, and who aren't willing to spend big bucks to sate a mobile addiction. We'll know more when it arrives early in the new year.