SlashGear Morning Wrap-up: December 17th, 2012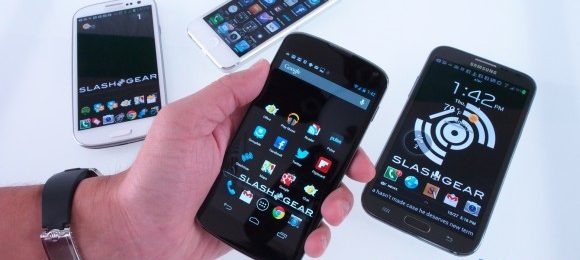 This morning those of you working with the computer component known as Raspberry Pi will be glad to see the official app store launching – full action! Theres a brand new Volvo Ericsson deal going on that promises to bring on the cloud-connected car. A new ISS mission has been launched with Soyuz on a rocket heading upward. A chinese probe has caught Toutatis asteroid up close and personal in a series of lovely photos.
The folks at Cisco are reportedly chasing Linksys while their consumer segment takes off into outer space as well. The privacy policy for Instagram will be changing on January 16th with Facebook data sharing on the cut. The Nokia Lumia 920 will be getting a software upgrade sometime this month.
Over at Halfbrick studios have their full iOS catalog up for sale for FREE – today only. The BlackBerry 10 Technical Preview Program has begun for enterprise customers on the super important side of the tracks. The new Borderlands 2 Hammerlock DLC has been leaked in a big way.
Sprint has purchased Clearwire for $2.2 billion dollars. Twitter attempted (earlier than Facebook) to purchase Instagram for $525 million dollars. Dell attempted to have Microsoft use a name other than Windows RT and the Google UK chief has blamed LG for "scarce" LG Nexus 4.