Instagram tweaks policies: Facebook data sharing from January 16 2013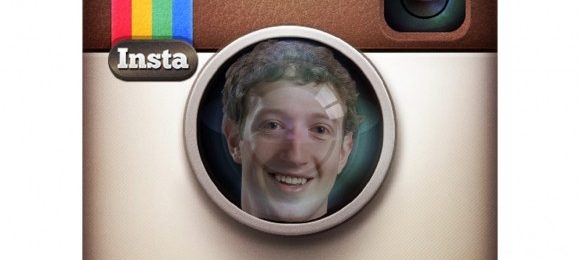 Instagram's Privacy Policy and Terms of Service will allow for greater data sharing with Facebook as of January 16 2013, the company has confirmed, though it insists nothing in the legal tweaks will affect who can see users' photos. "Nothing has changed about your photos' ownership or who can see them" Instagram says, suggesting that the new policies will basically allow for better spam prevention and system stability by combining data with that coming from Facebook.
"Our updated privacy policy helps Instagram function more easily as part of Facebook by being able to share info between the two groups. This means we can do things like fight spam more effectively, detect system and reliability problems more quickly, and build better features for everyone by understanding how Instagram is used" Instagram
According to the new Privacy Policy, Instagram will be able to share "information from cookies, log files, device identifiers, location data, and usage data" among other data between it, Facebook, and other companies under the same ownership. Device identifiers include "data stored in connection with the device hardware, data stored in connection with the device's operating system or other software, or data sent to the device by Instagram."
Although privacy policies and ToS of this sort are commonplace, the fact that Facebook faces ongoing mistrust for its own approach toward privacy is likely to leave many concerned about Instagram's changes. Facebook changed its privacy systems this month, in an attempt to make the granular controls more user-friendly.
Exactly how the shared data will be used by the Facebook and Instagram teams is unclear, though it's one of the first signs of integration between the services that we've seen post-acquisition. Instagram's exec team has been keen to point out that the app will be run as a separate enterprise for the time being, and indeed Facebook still offers its own-brand rival services, like the Camera app for iOS.