Twitter tried to buy Instagram for $525 million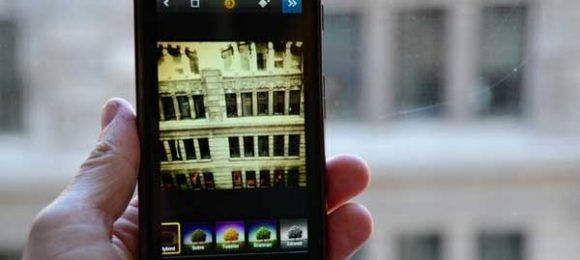 At this point, most people know that Facebook purchased Instagram for $1 billion. More details on the deal between Facebook and Instagram have surfaced indicating that Facebook significantly outbid twitter. Reuters reports that twitter made a bid weeks before Facebook swooped in with $1 billion of roughly half that amount.
According to Reuters, twitter offered $525 million to purchase Instagram. According to the report, Instagram CEO Kevin Systrom had verbally agreed to sell his company to twitter for $525 million in March. Systrom later canceled the deal according to sources familiar with negotiations.
Reuters reports that during negotiations with Instagram twitter executives had given Systrom a term sheets that outlines the details of the proposed deal. Systrom told California state regulators under oath after selling to Facebook that Instagram hadn't received any "formal offers or term sheets" from buyers other than Facebook.
After Systrom backed out of the twitter deal, relations between the two companies soured. Relations between twitter and Instagram have soured to the point that earlier this month Instagram shut off twitter's ability to display Instagram photos from users. Twitter also rolled out its own Instagram mimicking filters. Facebook's $1 billion purchase included a cash and stock deal.
[via Reuters]