RIM starts BlackBerry 10 Technical Preview Program for selected enterprise customers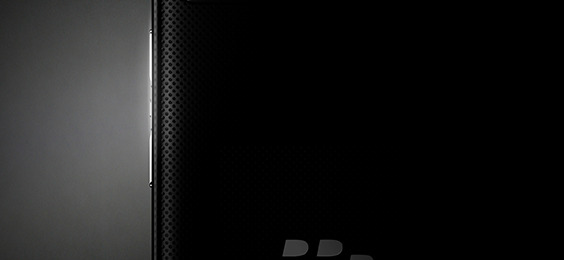 Research In Motion has announced today that they will be rolling out a technical preview of its next operating system, BlackBerry 10, for a select number of enterprise and government customers in an efforts to court companies and government agencies, and retain market share before the company launches the new platform next month.
RIM's Technical Preview Program will give these enterprise customers early access to BlackBerry 10, and they can start a beta program with BlackBerry Enterprise Server 10 and pre-production BlackBerry 10 devices before they officially launch to all consumers on January 30. The invitation-only program is exclusive to a variety of industries, including government, healthcare, and media.
The mix of agencies involved in the beta program include 64 Fortune 500 companies (120 total), and the program will give organizations early access to two new phones running on the BlackBerry 10 operating system. RIM said it will share some of its mobile-management software offerings, as well as a "limited number of pre-production BlackBerry 10 smartphones" with beta customers.
Corporations and governments are still a key part of RIM's business, but a number of US government agencies have dropped BlackBerry in recent months, including US Immigrations and Customs, and RIM executives have said they're working to prevent more of these losses, and to try to win these customers back.