Dell pushed Microsoft to use a name other than Windows RT for ARM OS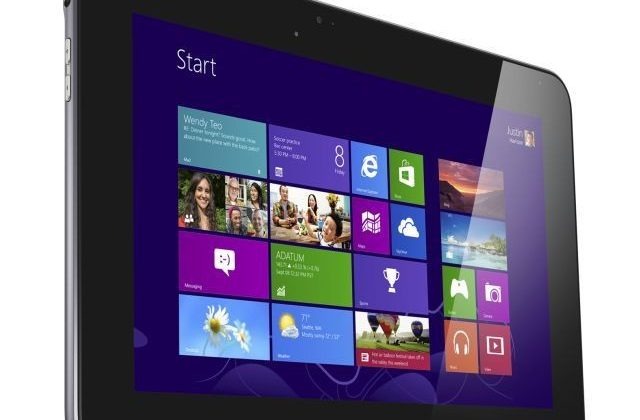 Microsoft's new Windows operating systems have been out for a couple months now. One of the more intriguing operating systems that Microsoft rolled out in recent years is its Windows RT OS supporting ARM processors. Reports have surfaced that Microsoft had picked a name for Windows RT until this year.
According to this report when Microsoft made it known to partners that Windows RT would be the name for its ARM supporting operating system, a top Dell executive tried to talk Steve Ballmer into using another name. Dell PC division head Jeffrey Clarke said that he spoke to Ballmer earlier this year about Windows RT. Clarke urged Ballmer choose a different name since the ARM version of Microsoft's Windows operating system can't run older Windows programs.
Clarke apparently feared that calling the operating system Windows RT would confuse some consumers into thinking that RT was compatible with older versions of Windows software. However, Ballmer reportedly said that the Windows brand was too important not to use for Microsoft's new ARM operating system.
Dell does plan to sell its own Windows RT tablet called the XPS 10. Exactly when the tablet will ship depends on the configuration chosen. Ship dates for the XPS 10 tablet range between late December and early January at this time.
[via Neowin]