Cisco reportedly chasing Linksys sale as consumer segment sours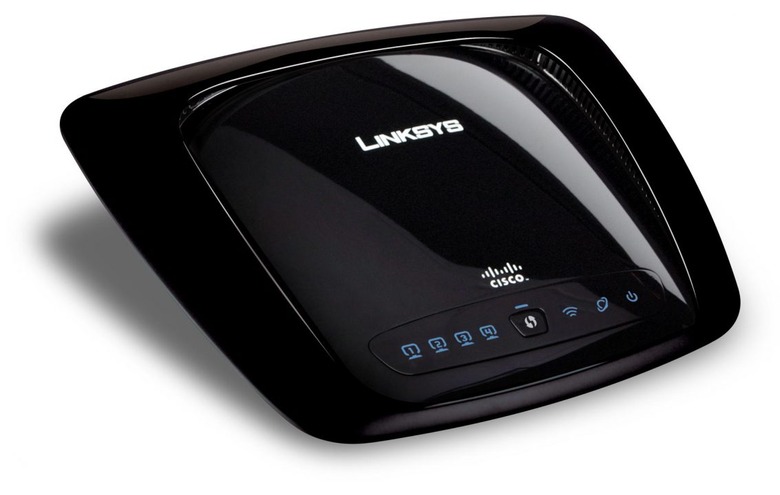 Cisco is looking to shed home router division Linksys, according to tipster whispers, in the hope of exiting the low-margin consumer networking business and making back a little on its $500m 2003 outlay on the firm. The company has reportedly engaged Barclays to sniff out a potential buyer, insiders tattle to
Bloomberg, with TV manufacturers expected to be among those interested given the increasing role the internet plays in home entertainment.
However, while the Linksys brand is well-established, that's not to say it will be guaranteed a high selling price. The competitive nature of the home networking market, along with its maturity, means expectations for the sale are low; Cisco is unlikely to see anywhere near the $500m it paid for Linksys back in 2003, the sources warn.
Even with a loss on the cards, the sale would play into Cisco's over-arching strategy. The company apparently hopes to pull out of consumer businesses and instead focus on software and services for corporate and enterprise clients.
Neither Cisco nor Barclays would comment on the rumor, though it's not the first time the financial institution has been connected with a home electronics firm sale of late. Google is believed to have engaged Barclays to locate a buyer for the set-top box (STB) division of Motorola, which it acquired – and apparently does not want to keep – as part of its acquisition of Motorola.
Barclays is believed to have already found two potential suitors for Motorola's STV business, though none of the firms involved have publicly confirmed their involvement. For Linksys, despite Cisco's ambitious plans, it never managed to fully subsume the brand into its own. As far back as 2007, executives were talking about phasing out the Linksys name in favor of Cisco.