SlashGear Morning Wrap-up: December 14th, 2012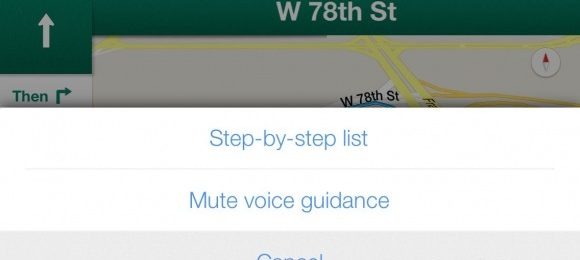 It's a morning full of video content on your personal devices, starting with Comcast Xfinity TV for download and Amazon Instant Video for iPod Touch and iPhone – and the iPad to boot. Those of you looking for a good time in the Dead Space 3 arena on Xbox 360 will be glad to know that there'll be voice controls so the yelling can commence. Over in the UK, EE has begun offering the Galaxy Note 10.1 LTE and the Google Nexus 7 plus mobile.
The folks at Leap Wireless and MetroPCS have begun offering up mobile phone financing for those of us with small amounts of cash to drop at once. If you're all about prepaid cash cards, you'll be glad to know that PayPal My Cash Card has been launched. Shipping time for the iPad mini has been lowered to a week. Facebook has been updated on mobile devices for both Android and iOS.
The Star Wars icon known as The Death Star has been petitioned up to the point where the White House will technically have to respond to it with a message. The folks at US Immigration and Customs will be testing out BlackBerry 10 in 2013. The Australian police have issued an official warning against Google Maps as they did earlier about Apple Maps.
You can now postpone "shipping" of gifted apps for Apple's App Store. The United States has voted no freaking way against the United Nations Telecommunications Treaty. And of course, as you should well know, NASA will soon be crashing probes into the moon deliberately – not just for fun, but almost!