Facebook updates iPhone app with rebuilt Timeline, promises faster speeds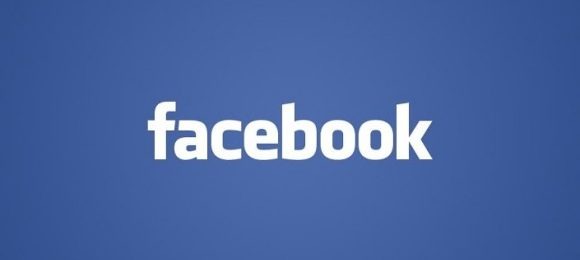 Hot on the heels of a big performance update for the Facebook Android app yesterday, the social network has also released an update of their iPhone app today. The update brings a rebuilt timeline and a faster-loading news feed. The app is technically only an incremental update, but the speed improvement makes it feel like a brand-new app.
While iOS received a native version of Facebook on iOS a few months ago that increased the overall speed of the app, the news feed was one item that still felt a little sluggish. Now, the news feed definitely zips along and can keep up with my scrolling without any problems, and while I don't visit Timelines too often on my iPhone, it's nice to know that the speed is there when I need it.
The new update for iPhone also lets you designate which album photos are uploaded to, an add-on to the recently-launched Photo Sync feature, which allows users to have any photos taken with their phone uploaded to Facebook automatically, similar to Dropbox's and even Google+'s automatic upload offerings.
With the Android update releasing yesterday, Facebook now has both of their popular apps running native versions, and both are as speedy, snappy, and responsive as it gets. Yesterday's Android update saw an increase in performance that nearly doubled the speed of the old version, thanks to the ditching of HTML5 and using all native code.