Leap Wireless and MetroPCS offer mobile phone financing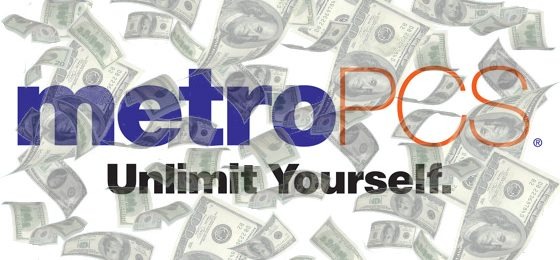 Contract free wireless carriers are the way to go for many people around the world for a number of reasons. Traditionally one of the biggest drawbacks of going with a contract free wireless provider such as Leap Wireless or MetroPCS has been the fact that having no contract means you have to pay a large upfront price for a smartphone. Some of those upfront costs can be as much as $500 depending on the device chosen.
MetroPCS has announced a financing program working with Progressive Finance and BillFloat that will provide handset financing options to customers. Leap Wireless is also working with Progressive Finance. Either of those two financing companies will cover the cost of the handset upfront and the customer will pay back the cost of the device plus interest and repayment fees.
Neither financing partner require credit checks. All the customer has to do is provide access to an active bank account. The financing program launched during Black Friday and is now available nationwide at Leap Wireless corporate stores and dealers around the country.
The only caveat to using financing with either of the prepaid carriers is that the customer has to spend $200 more on hardware and accessories. The financing plan with Leap will pay for up to 90% of the value of the purchase. That means that the customer could purchase an iPhone 5 with $105 upfront including the first month of service and 10% of the purchase price of the iPhone. The account can be paid off in 90 days without any interest, but consumers can take up to nine months to pay the full amount.
[via" FierceWireless]