Comcast Xfinity TV player app gets the ability to download offline content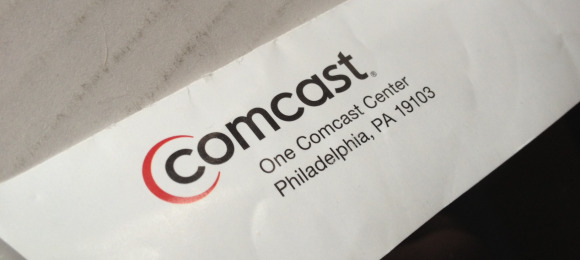 Comcast customers can now download a new version of the company's Xfinity TV Player app. The new version of the application brings with it a new and welcome feature with the ability to download TV shows and movies directly to mobile devices. Once the shows are downloaded, they are available for off-line viewing.
The new app was available to download as of yesterday and customers have the ability to download thousands of premium TV and movie choices from Showtime, Starz, Encore, and Movieplex. The app is available for the Apple iOS devices and Android smartphones or tablets.
The ability to download content for off-line viewing is a big deal and is perfect for people who spend a lot of time on a train or in a car where there's no Internet connection. Some of the most popular series from the premium movie channels are available for download including shows like Dexter and Homeland on Showtime.
Users of the app can also download full-length movies such as Cars 2, The Muppets, and others. The content is available for download over Wi-Fi connections for all users. However, Comcast and Verizon Wireless have teamed up to offer users the ability to download and stream content to their mobile devices over the Verizon 4G LTE network.