SlashGear Morning Wrap-up: August 10, 2012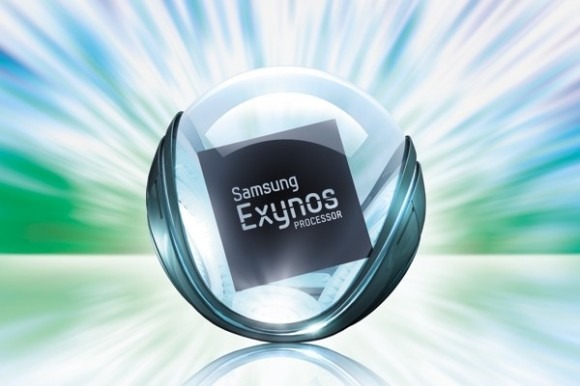 This morning we're getting several tips on the future of Microsoft's own Surface tablet – coming to stores near you soon. The first is a plee from Acer to Microsoft that they don't make the devices too cheap. Next you'll find these tablets coming with Windows 8 and their recently rebranded Modern UI Style. On the Android side of things, if you've got an HTC One X specifically, software updates are on the way.
If you're looking for every single little bit of information you can grasp at about the new iPhone, you'll be super pumped up about the battery that leaked today. The next generation of iMac and Mac Pro may well have no optical drives – though the current newest generation MacBook Pro says different. The folks at Lenovo are coming on strong soon with what very well may be a convertible Windows RT tablet soon and very soon.
Over at Disney they've got some brand new touch-sensitive plants by the name of Botanicus Interacticus – multi-touch plans for the future! Yahoo is continuing their head-hunt with an eye on Twitter's head of international markets. The Apple vs Samsung trail has done what Apple feared most: it's revealed iPhone and iPad sales numbers – whoppers!
There's a wireless DJ system from Pioneer appearing today that you really should have a peek at. Samsung has already begun detailing the Samsung Exynos 5 Dual processor with two 1.7GHz cores – backward from the four before? Hardly!
IBM is being tipped as having considered purchasing RIM – and earlier this week it was Samsung. Get your tinfoil hats out folks, RIM's stock is about to rise again. Have a peek at Pitfall for iOS as it swings on in from 1982 – this time with a bit more advanced graphics. Battle.net has been hacked and Blizzard has commented, telling everyone to chill but be cautious.