SlashGear Evening Wrap-Up: July 31, 2012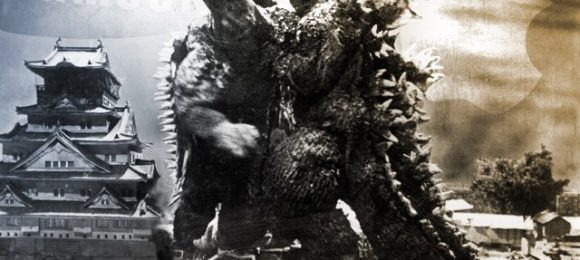 The Sun may be setting on the final day of July, but it's also setting on the second day of the patent trial between Apple and Samsung. Today Apple gave its opening arguments while successfully getting a Google employee off the jury. Apple's lead attorney seemed to think that Samsung would be taking a "devil made me do it" approach to its defense, while the Galaxy S manufacturer (which has a lot at stake in this trial) instead said that the iPhone was "inspiring to everyone." Though it initially seemed that this trial would be nothing but boring patent talk, it now appears that it will be quite entertaining, so long as Apple and Samsung continue taking swings at one another like they did today.
Next up we've got some Apple and Samsung news that isn't related to the trial, with Hulu Plus landing on Apple TV today (along with our examination of why it took so long), and Samsung reportedly working on a 11.8″ 2560 × 1600 tablet codenamed "P10." Samsung Music Hub also launched in the US today, and the company is giving Galaxy S III owners a free 30-day trial. Be sure to check it out if you recently picked up Samsung's latest flagship device.
Microsoft launched Outlook.com earlier today, and we've got a hands-on with the new service so you can learn all about it. Meanwhile, we caught wind of Sony's new Xperia tablet thanks to some leaked presentation slides, and those who pre-ordered the Google Nexus Q found out they are being treated to a free device as the company halts Nexus Q sales in order to take some time to improve it. Unfortunately, today brought more bad news for RIM, which is reportedly gearing up to lay off 3,000 employees on August 13. The bad news doesn't stop at the reported layoffs, however, as it was also revealed that TAT founder Hampus Jakobsson has left both the company and development on Blackberry 10 behind.
Got $150,000 burning a hole in your pocket? Maybe you should drop it all on this Legend of Zelda prototype cartridge. Today Ubisoft discussed the recent controversy over the security holes discovered in its UPlay launcher, telling gamers that it takes their security very seriously. Finally, by far the biggest piece of gaming news from today is the announcement that Star Wars: The Old Republic will soon be going free-to-play. That's right: soon you'll be able to ride Ewoks without paying a monthly subscription fee (you can ride Ewoks in this game, right?).
That's all for today's evening wrap-up folks. Now, go off and enjoy your Tuesday night!