Google IO 2012: Android Jelly Bean wrap-up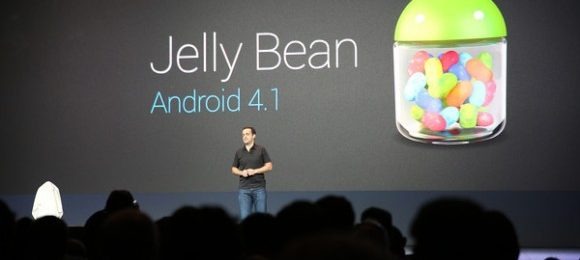 Google didn't stint on Android news at the IO keynote this morning, and Jelly Bean is shaping up to be a significant improvement to the platform despite the .1 version change. The most important detail is probably the release date, with select devices getting Jelly Bean 4.1 in July and the SDK arriving today for developers, but that's nowhere near the only interesting tidbit. Read on for the full wrap-up.
We'd been expecting Jelly Bean, so it came as no surprise when Google officially unveiled it. It brings an updated homescreen system, with dynamically adjusting apps and widgets, along with support for offline voice typing. Performance overall should be smoother, too, as the slickly-named Project Butter attempts to speed up the interface and reduce lag.
Jelly Bean also refreshes the notifications system, with more insight into exactly what apps are telling you from the pull-down notification drawer, and there're also new NFC abilities onboard too. Google Voice Search takes on Apple's Siri, with natural speech query support that looks significantly faster than what Apple's system can deliver.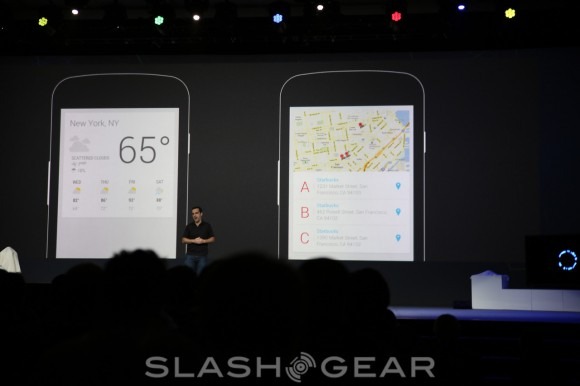 Google now introduces a huge dollop of context into the Android experience, allowing Jelly Bean to make inferences based on location, calendar appointment and other data to better deliver information to the user.
In "behind the scenes" news, meanwhile, Google has challenged Android fragmentation with the promise to get access to new software versions to manufacturers 2-3 months before release, while developers get app encryption to play with.