Google Play gets App Encryption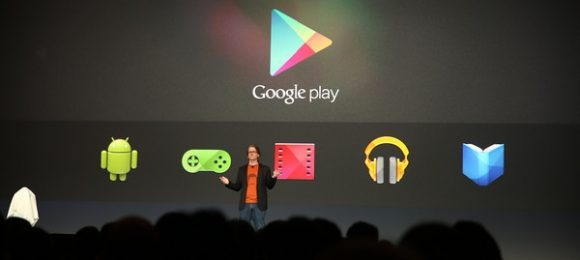 App Encryption has been introduced for Google Play and Android – a device encryption key has been introduced here so that hacking will, if Google has their way, become a thing of the past. In addition to this, updates to apps will now only include the parts of the APK that have changed – that's a much smaller download when it comes down to it. These features will be handled automatically with Google for Gingerbread and above.
Google has pushed C2DM to the next level with Cloud Messaging as well, with a completely free bit of usage for developers with no quota limitations. Developers are clearly at the center of attention here – as they should be – in Google Play and outside of the shop across Google I/O. Have a peek at the rest of the news from Google I/O through the following portals:
• I/O 2012
• Android
And hit the timeline below to see all the most recent Jelly Bean action as well!