Google challenges Android fragmentation with early OEM OS access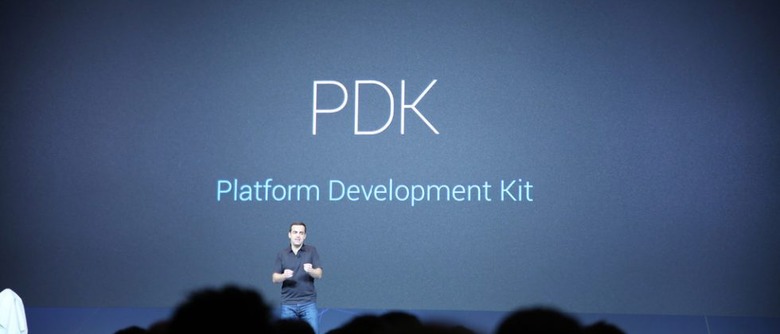 Google has moved to combat the increasing fragmentation in Android devices, by providing OEMs and manufacturers with earlier access to software to help bring them up to speed. The Google Platform Development Kit (PDK) is in effect an SDK for hardware vendors, and Google will now aim to release it to its partners 2-3 months ahead of each platform release.
Android has long been criticized for the spread of OS versions on devices in the wild. Even though Ice Cream Sandwich has been available since the end of last year, new devices are still reaching the market running older versions such as Gingerbread.
Meanwhile, those with existing Android devices are left running older versions of the OS while the manufacturers rush – with varying degrees of speed – to bring the phones up to date. That's been primarily because Google hasn't granted access until the new OS version is ready for its own release.
The Google PDK will hopefully help avoid that, though with Jelly Bean expected to hit the first devices in mid-July, there's only a short window for manufacturers to ready their initial updates. In the longer-term, though, we could see Android lose some of its tail in legacy phones and tablets.