CES Day 2: Dell drops bombs, Simplicam knows who you are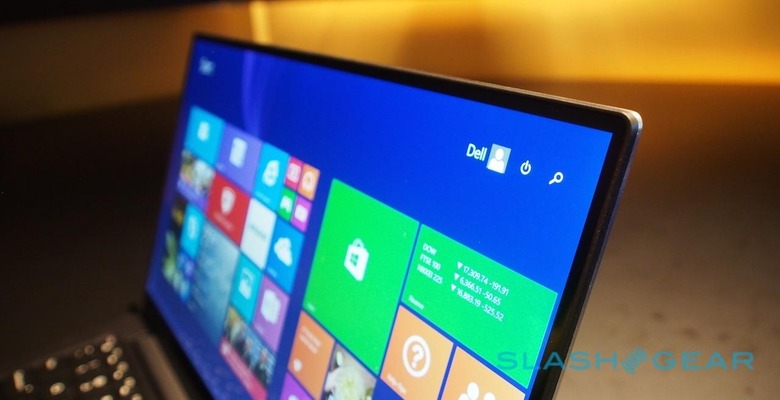 CES, day two! After the opening day fireworks, things have mostly calmed down — but there were some big surprises today, too. If anything, today can be considered Dell-day at CES, with their unveiling of a series of high-end products that actually made us take a step back. From tablets to laptops down to displays, Dell took the cake on day two, but they had company. Toshiba showed up to unveil some new products, and we even got news of some incoming Android Auto and CarPlay receivers.
If Lenovo was the winner on day one of CES, Dell took day two by storm. The one-time middle-of-the-road PC maker has turned the corner in a big way, and their Venue 8 7000 tablet is a sight to behold. Their XPS laptops are also special, and that 5K monitor is outstanding.
Pioneer and Kenwood both announced Android Auto/CarPlay receivers, and both companies promise to make the competing auto systems available on each receiver. Kenwood wasn't taking pricing or availability, but if they match Pioneer's $700 starting price, retrofitting your clunker to a new-look receiver isn't going to be cheap.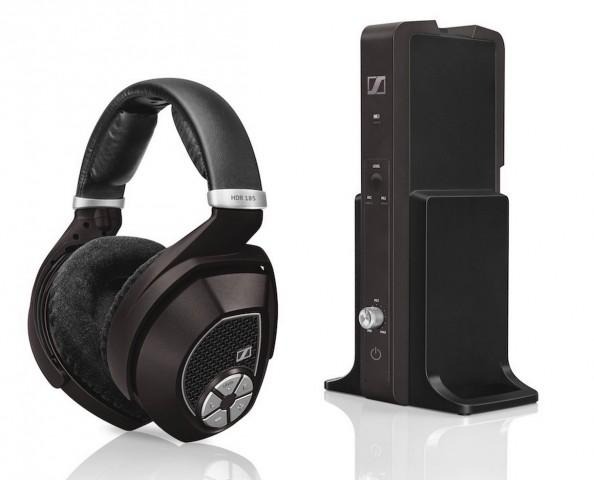 Sennheiser also let loose several new headphones at CES today, bringing their own brand of high-end audio to the mix. Phaz also announced some interesting headphones that let you listen while you charge your phone.
Toshiba, who are gently tearing themselves form the consumer space, are still releasing cool products. Today, they announced a neat new tablet for scribblers, and a 2-in-1 detachable you might actually enjoy. They also released some cool new storage products, like a WiFi SD card and an HDD.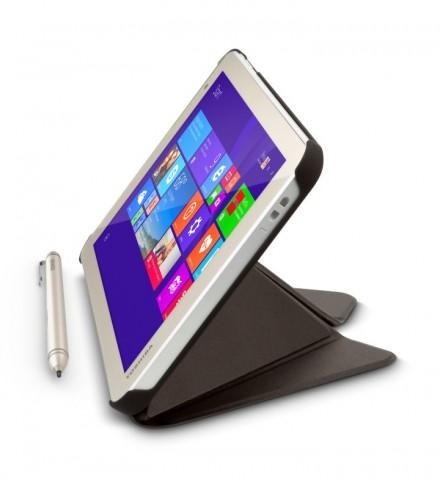 We were also impressed with Anova's Sous Vide machine, which lets you slow-cook to perfection via an app. We're anxiously awaiting the chance to review that one.
Simplicam, the home security camera that really is better than Dropcam, announced facial recognition today at CES. The difference with their system is that it can recognize who's who instead of just a face, and you can set macro controls to dismiss alerts for certain individuals. They are also promising geofencing for your home coming soon, letting you get alerts when an area is triggered.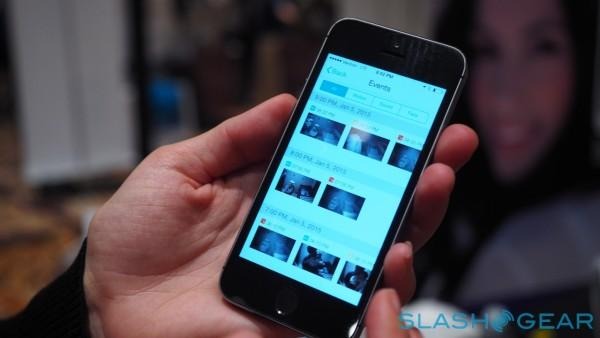 Those are the highlights, but by no means the end of the story to CES day two. We encourage you to bookmark our CES 2015 tag for all your CES info as we bring you the coolest tech from Las Vegas!