Apple iPhone 8 event: the announcement schedule (or what we expect)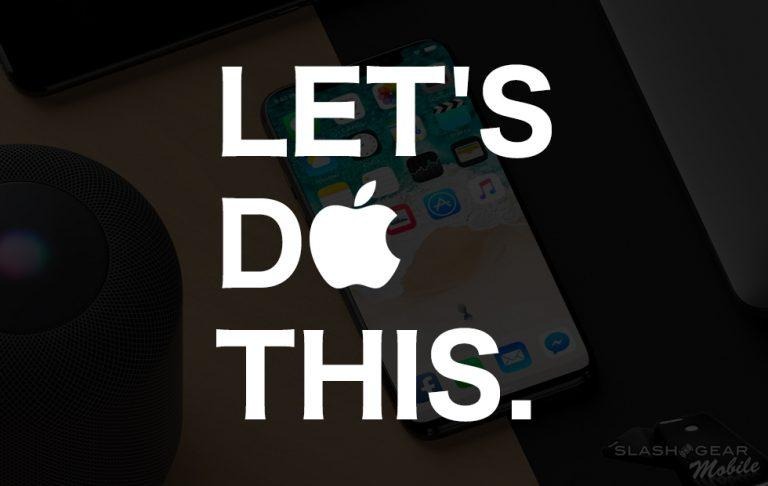 The Apple Event on October 12th will include the products shown in this article in the order they appear – or so we expect. Due to the inordinate amount of leaks surrounding Apple's upcoming products, not least of all the next-gen iPhone 8 (or whatever it'll be called), the following predictions can be made. I'm also ordering the product announcements below according to patterns Apple's exhibited with past releases at major events over the past decade.
1. Greetings, iTunes/ Apple Music growth, campus update
Apple always begins their press events with a nice greeting from its hosts, then moves on to numbers. It's likely they'll start with updates in userbase and app profits for developers for iTunes. They might also speak about Apple Music, but probably only if Apple Music is doing especially well.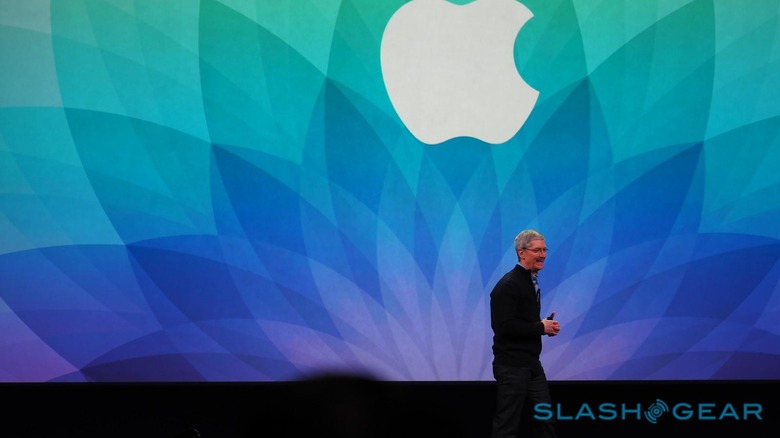 2. HomePod Pre-Release and such
WWDC 2017 showed the Apple HomePod for the first time and gave it a tentative release window and price structure. That was a planned December launch and a price around $350 USD. Apple will likely reveal whether there'll be enough supply by December for any markets outside of the USA, UK, and Australia – last we heard, manufacturing was tight.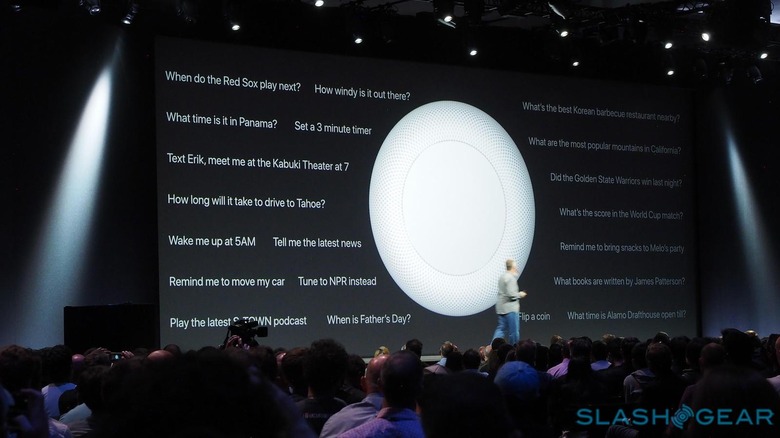 3. New Apple TV
Rumor has it Apple's set to reveal a 4K- and HDR-ready Apple TV device. That'll look and act much like previous models, this Apple TV coming with a similar pricing structure and full HomeKit integration, standard. There's also word that Apple is working with film studios for 4K HDR movies from iTunes.
4. MacOS High Sierra
We'll likely get a brief chat about what's in MacOS High Sierra and more info on launch timing. If we use the past for guidance on the present, we can probably (hopefully) expect MacOS High Sierra not long after the release of the next iPhones.
5. WatchOS 4 / New Apple Watch
WatchOS 4 is pretty well explored at this point, but if Apple has any features that'll only be on the next Apple Watch, they'll reveal them at this event. Like new workouts and such.
This event will likely reveal the release date of this final WatchOS 4 software build – and the release date of an expected next-gen Apple Watch. There's been rumor of a brand new form factor as well as 4G LTE connectivity inside.
6. iOS 11 Update / Release date
We're already on the TENTH BETA of iOS 11. As coder/writer Nate Swanner said on Twitter this week, "10 betas means something is going to be really, really right or something is really, REALLY wrong."
7. iPhone 7s and iPhone 7s Plus
The iPhone 7s family of devices will get an incremental update to the "s" nomenclature – more than likely. Word is that these devices will have a new processor but not a whole lot else different than last year's iPhone 7 and iPhone 7 Plus. There may be some mention of ARKit here too – just a tiny bit.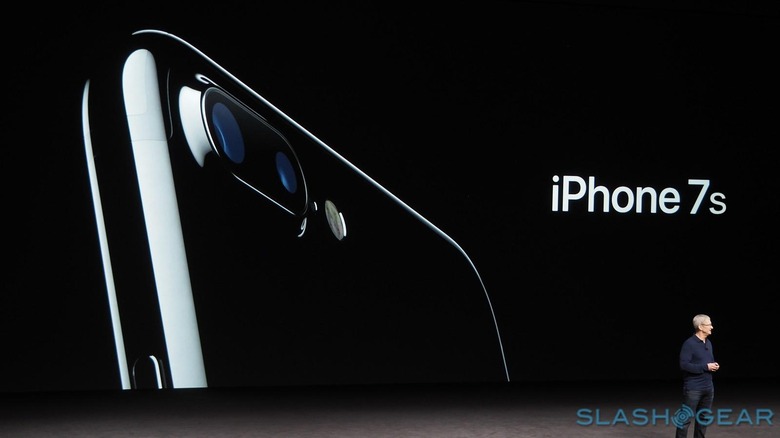 Or maybe there'll be a speaker improvement of some sort. It's also been rumored that these device will get wireless charging – and might get thicker in the process.
8. iPhone Edition
Apple generally keeps the best for last – in this case, that's likely the newest iPhone. While the iPhone 7s and iPhone 7s Plus will probably be revealed in the second half of the event, this hero device will probably wait until the end. This is a game-changing iPhone for the company and may (at least somewhat) shake up the rest of the smartphone industry, too.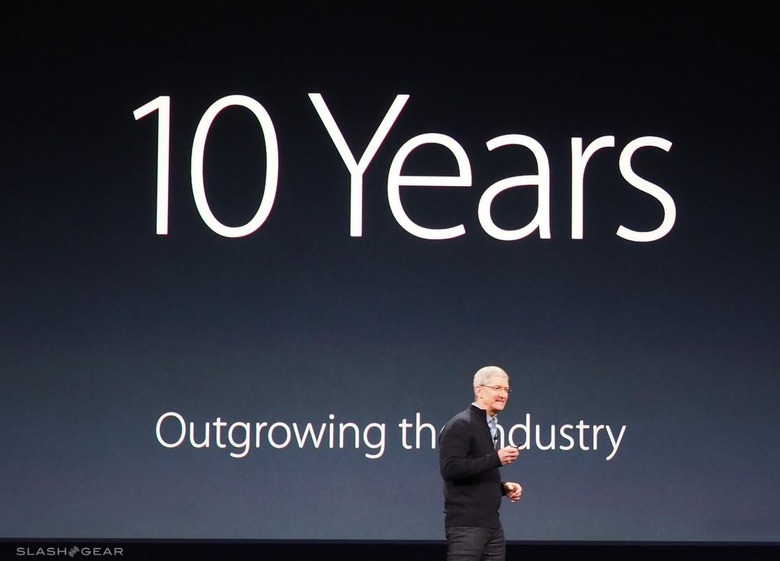 It's quite likely Apple will focus on the display of this device primarily. It'll be the company's first OLED panel, and it'll cover more of the frontside of the iPhone than any iPhone before it. The display will be the most major subject spoken about – or emphasized – during the event.
Plus more Siri. Also probably some adjusted usability thanks to that new display.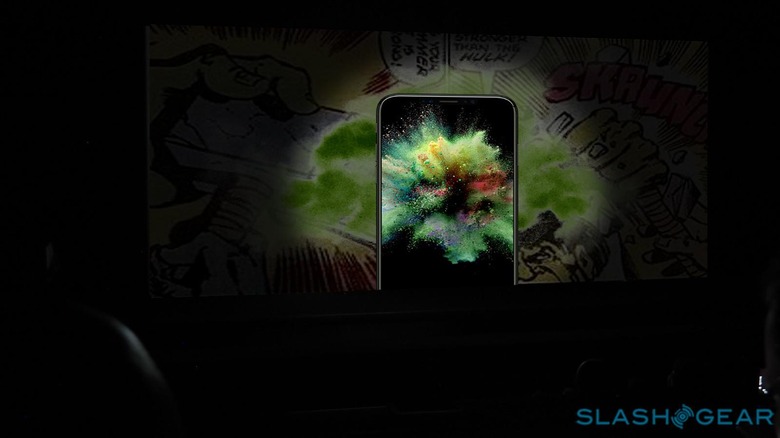 But there'll also be Apple's secret weapon, ARKit, augmented reality. There'll also be a new backside camera system on the iPhone 8, and a bit about facial recognition and face scanning. Also there's no home button – so watch out for that. We've also got a tip about pricing – it's sort of to be expected, sort of not.
Join Us LIVE
We'll be live in effect on Apple's new spaceship campus to bring you this event straight from ground zero. This event will take place on September 12th at 10AM Pacific Time, and it'll be the first-ever event held at the Steve Jobs Theater.