iOS 11 developer beta 10 released as Apple Event approaches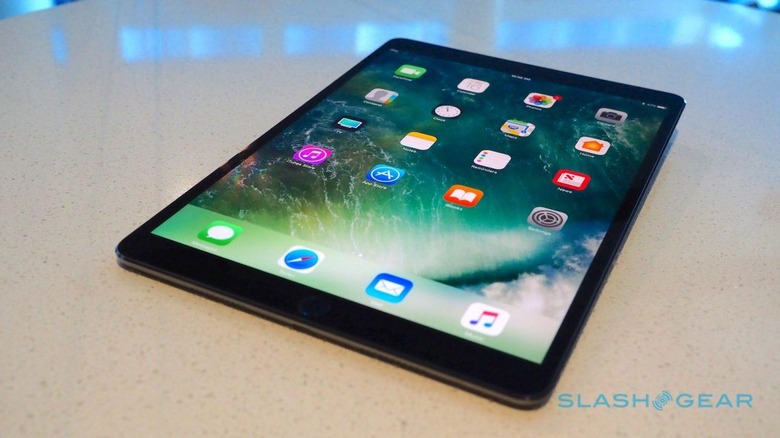 In under a week, Apple will finally make the next iPhone – a device we've all been talking about for months – official. Along with that iPhone reveal will come the launch of iOS 11, but before that can happen, Apple is making yet another update to the developer beta for the new operating system. For those keeping track, this is iOS 11 developer beta 10, so Apple has indeed been busy since revealing iOS 11 at WWDC 2017 back in June.
Not only that, but iOS 11 public beta 9 is rolling out on schedule today as well. The public beta is open to those who would prefer to get an early look at new iOS features but don't want to pay a yearly fee to be a part of the developer beta program. The drawback, as you can see, is that public beta versions lag one release behind the developer beta.
While a new iOS 11 beta release is likely exciting to a lot of iPhone and iPad users out there, we probably shouldn't get too amped for this one. Since we're just six days out from Apple's iPhone reveal event, there probably won't be any new features or big changes to iOS 11 in this latest build. Most, if not all, of those will already be in place by this point.
Instead, we can likely just expect a variety of bug fixes and optimizations, making the current beta release even more stable as Apple closes in on launch. This could very well be the final beta build Apple releases before general release, meaning that what we're seeing today could be very similar – if not identical – to what Apple launches next week.
iOS 11 is going to be a pretty big release, especially for iPad users. The iPad Pro in particular is slated to get some big improvements and additions that will make it a more suitable replacement for notebook and desktop PCs, so watch out for those. Those of you already enrolled in the beta should find the new update under "Software Updates" in Settings, but if you're not enrolled, you can sign up here. We'll be at Apple's event on September 12 to cover the announcements as they happen, so be sure to keep it here at SlashGear for more!