iOS 11 Siri Update: New Voice, Translation Abilities, And On-Device Learning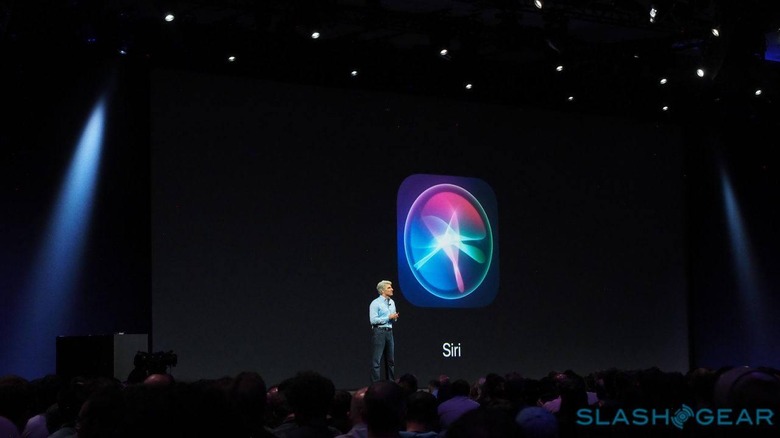 Apple has announced big changes coming to Siri on iOS 11, among them being a new voice that sounds less robotic than the current iteration. The changes were announced here at the company's WWDC 2017 keynote, where Apple explained that the updated version of its digital personal assistant will be arriving on Apple products later this year when iOS 11 rolls out. The changes are both big and welcomed.
According to Apple, the Siri update arriving later on in 2017 will bring a new language Translation feature in beta, one that will be able to translate between a few major languages, such as from English to Chinese and English to Spanish. It appears the early beta launch of the feature will only support translating from English to Spanish/Chinese/German/Italian/French, but the company plans to introduce more language translation support in the future.
The company also explained that Siri will be getting on-device learning capabilities, enabling the personal assistant to be better able to predict the things you want based on how you use the app. This improved prediction ability will be available across all your Apple devices with Siri, as well, for a seamless experience.
Apple indicates that privacy is a big focus, and as such it is using end-to-end encryption to make sure the things Siri learns are kept private despite syncing between devices. Given that this is a developers conference, Apple also announced a feature specific for developers, saying that they'll soon be better able to integrate Siri with their apps, allowing the personal assistant to be used for task management and more. Finally, the app will feature a new voice that is more natural sounding, and joining that will be a new interface with follow-ups and suggestions.