iPhone 8 tipped to use sleep/wake button for activating Siri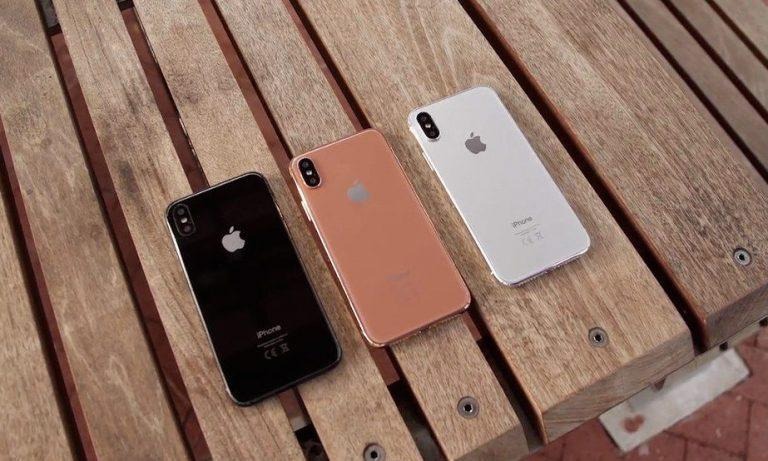 We're just over a week away from Apple's September 12th media event, meaning we'll know all there is about the highly anticipated iPhone 8, a.k.a. iPhone Edition or iPhone X. In the meantime, we continue to see hints about how the smartphone will work with its edge-to-edge display and lack of a physical Home button. The latest is that the device's sleep/wake button, found on the right side, may be used for activating Siri.
Guilherme Rambo, an iOS developer in Brazil, revealed on Twitter this weekend that he discovered something in Apple's source code suggesting a new gesture to trigger Siri by holding the sleep/wake or lock button. Rambo didn't specify the exact code that references this, and it's not clear how such a gesture would differ from or be used alongside a long press to turn the phone off.
I did find a gesture to invoke Siri by holding the lock button.

— Guilherme Rambo (@_inside) September 2, 2017
It's worth noting that Rambo has been responsible for several recent discoveries about the iPhone 8, including finding details about the device in the leaked firmware for the Apple HomePod, as well as references to the 4K Apple TV within tvOS.
On current iPhones, Siri can be activated be either holding down the Home button or using the "Hey Siri" voice command. Moving the physical gesture to the sleep/wake button would give users a way to bring up Siri when not using control.
Similarly, the removal of the Home button on the iPhone 8 has Apple making several changes to the device's features and interface. Touch ID has long been rumored to be replaced by advanced facial recognition cameras on the front of the phone, while a new "software bar" on the bottom of the screen, where the Home would normally be found, will be used for new gestures and contextual options.
SOURCE Guilherme Rambo/Twitter