An iPhone 8 3D face-scanner could replace Touch ID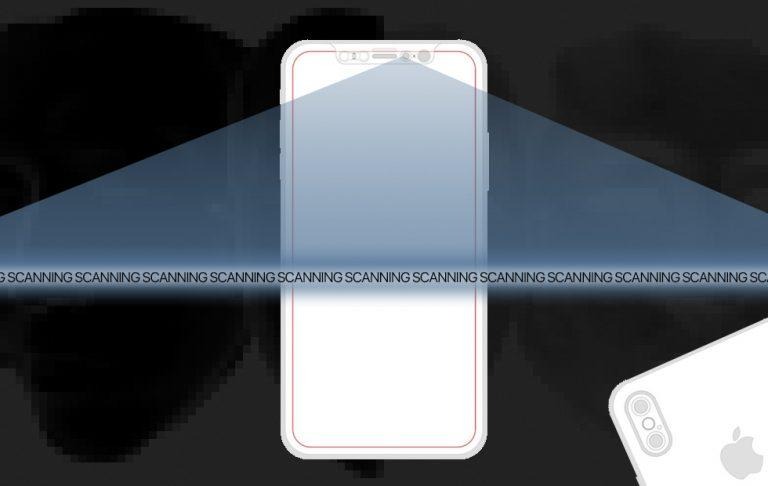 Tips and talk of the possibility of removing the Touch ID sensor from iPhone 8 has turned over a new rumor – one about faces. In place of a Touch ID scanner, says the rumor, Apple might employ a 3D scanner embedded within the iPhone 8. This 3D scanner would, potentially, work as a face scanner, unlocking the iPhone with the user's face rather than with their finger. This would eliminate the need for a Touch ID sensor altogether.
Face Scanning
The rumor about Apple's next iPhone hero being able to scan one's face is not entirely without precedent. The tip comes from anonymous people familiar with Apple's product speaking with
. There, it's suggested that Apple is testing a new 3D sensor for the iPhone that'll be augmented with eye-scanning technology.
If the 3D scanner were to appear on a future iPhone, it'd potentially replace the Touch ID sensor entirely. The technology is described as super-speedy, scanning a person's face and unlocking the iPhone in a matter of "a few hundred milliseconds".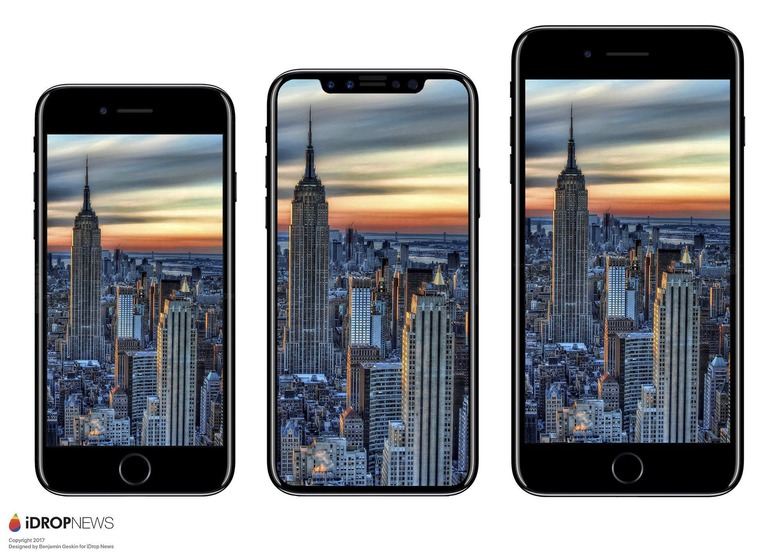 To replace the Touch ID sensor, this 3D scanning feature would need to be faster and more accurate than its predecessor. As such, the tumor suggest that this system can sense depth, so fooling it wont just be a matter of showing a flat image of a face. This 3D scanner also utilizes "more data points" than a fingerprint scan.
Touch ID in the Power Button
Not too long ago, Apple's patent for a
appeared at the USPTO. There it was described as being so small, the power button that'd appeared on devices like the original iPhone 4 would suffice. If Apple is not able to make the Touch ID under/in the OLED work, and they don't want the Touch ID on the back of the phone, the power button would probably work just fine.
The
- for example – has a fingerprint sensor in its power button. That power button is situated on the side of the smartphone. That phone was released all the way back in the year 2015.