iPhone 7S leaked photo tips speaker boost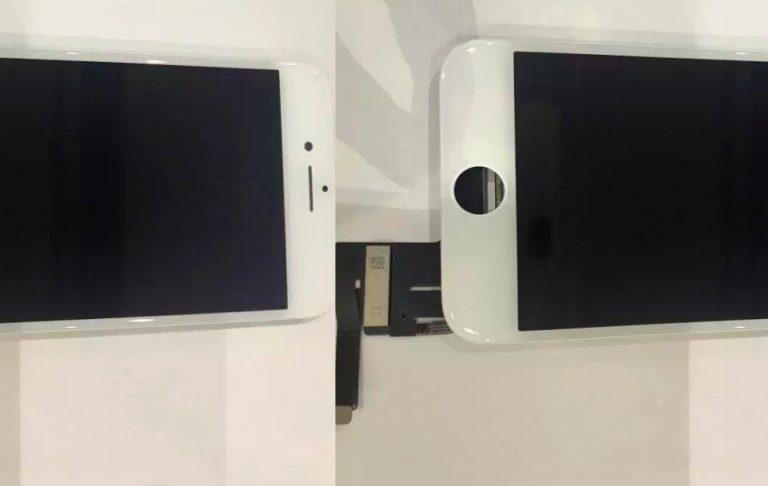 With the iPhone 8 comes a set of two phones, iPhone 7S and 7S Plus, are rumored to be coming to Apple's next big event. Release time for these devices does not seem to be all that different from past years – but precedent might not dictate the features this time around. According to a repair shop employee from China, this upgrade will focus on sound (at least in part).
The device piece we're looking at today is the front panel of the next-generation iPhone 7S. At least that's what the photographer suggests it is – and given his track record, we're inclined to give this our attention. This user, Rick Technology as he's known on Weibo, says that the next generation will not improve the waterproof level of the iPhone series – at least not on the iPhone 7S.
The big change we can glean from this piece of hardware is in the sound channel up front. If we take this photo and compare with the iFixit teardown of the iPhone 7, we see the potential for change in the coverage area for the speaker. I could be entirely wrong, though, it might just be that the supposed iPhone 7S photo doesn't show extra hardware not yet removed from the iFixit photo.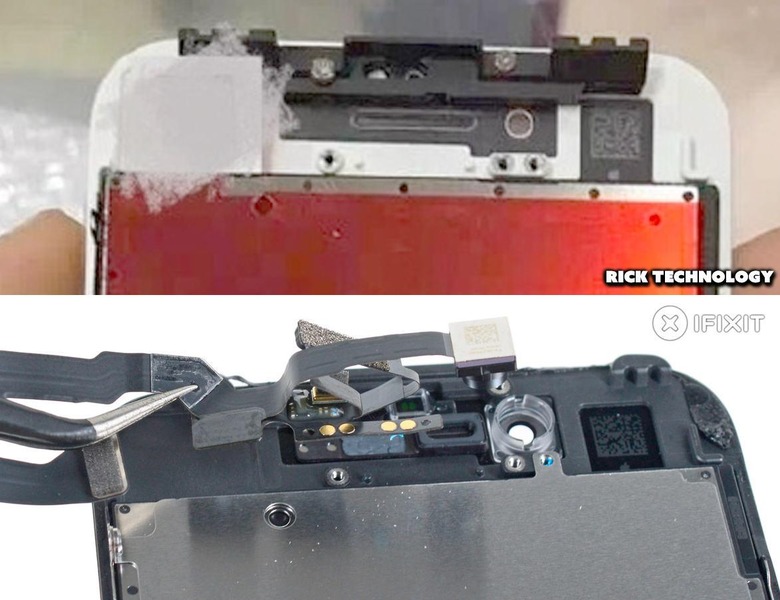 The plastic skeletal elements on the iPhone 7 seem to be shaped slightly different from what's shown on the leaked photo of the 7S. Attaching slightly different to the rest of the phone may have some significance as well – though, again, I could just be looking at these photos wrong. There might be no significant changes at all – unless you count a new glass back.
Either way, we'll very likely see the final version of the iPhone 7S, iPhone 7S Plus, and iPhone 8 come September. Apple has not yet made any of these devices official. Stick around our Apple hub to learn a whole lot more.