iPhone 7s leak reveals new glass back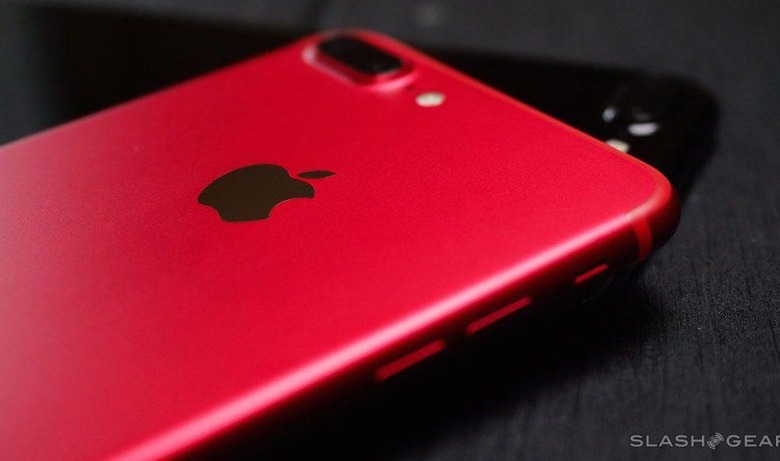 Almost every leak and rumor on this year's iPhone has been about the so-called "iPhone 8," or the new flagship with an OLED display that fills the front side. But we know that Apple will debut two other devices this fall: the iPhone 7s and 7s Plus, the modest upgrades and refreshes of last year's phones. Now we've got one of the first big leaks on these other two models, and it reveals a supposed dummy model for the iPhone 7s Plus featuring an all-glass back.
These photos are said to originate from Sonny Dickson, a source of tips and leaks with a reliable track record. They reveal that the dummy model iPhone 7s Plus uses the same basic chassis design of the iPhone 7 models, but simply replaces the aluminum back with reflective glass.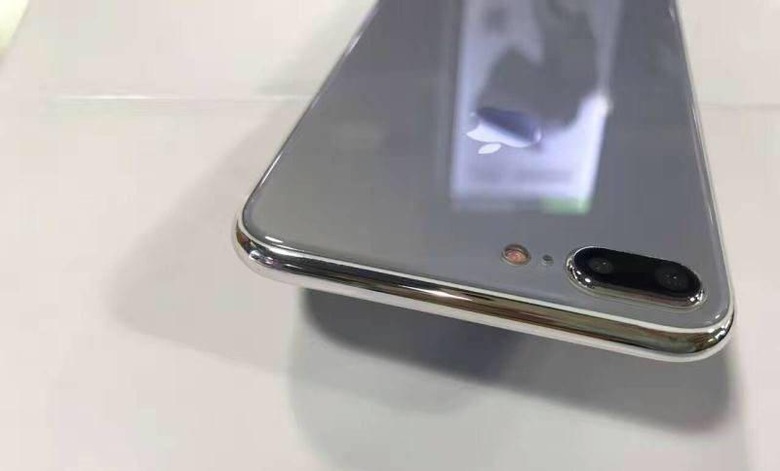 While photos of a supposed dummy model should always be taken with a grain of salt, these images seem credible based on previous reports. We've long heard that the "iPhone 8" will include a wireless charging feature, with the most recent rumor indicating an optional charging accessory sold separately. With this, the device will use an all-glass back in order to support inductive charging technology.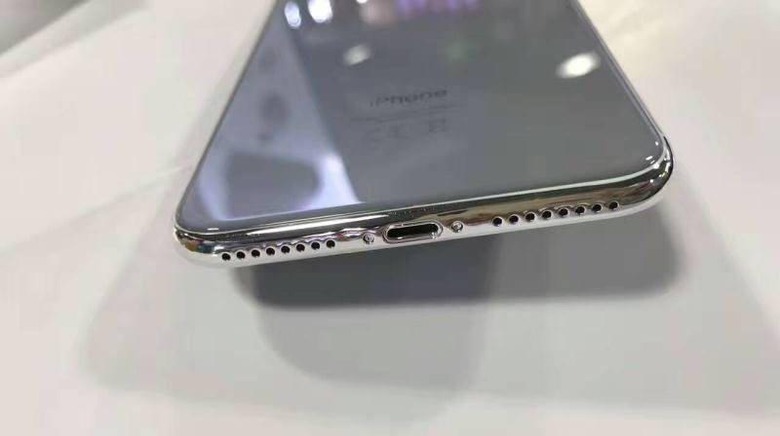 But we've also heard that the iPhone 7s and 7s Plus will be getting wireless charging as its big feature to differentiate from last year's 7/7 Plus, just like the 6s featured 3D Touch and the 5s had Touch ID. That would mean that these iPhone models also need to ditch the aluminum back, as the material often blocks most wireless signals, making it incompatible with wireless charging.
Apple is expected to announce this year's new iPhones in September, so we'll have to wait a few more weeks to see if these images are accurate. If they are, it's nice to see the 7s/7s Plus will finally ditch those thick antenna lines on the top and bottom.
SOURCE 9to5Mac