iPhone 8's wireless charging accessory may not be ready at launch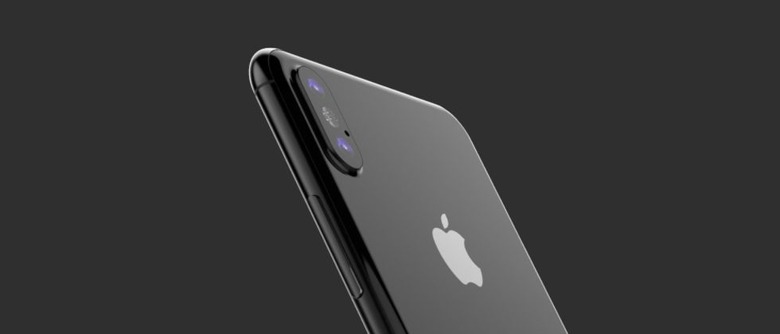 The debut of Apple's all-new, next-generation iPhone, tentatively known as the "iPhone 8," is quickly approaching, and thanks to numerous leaks and rumors we have a pretty good idea of what it will look like with its OLED display. But another big feature that we've been hearing more about is wireless charging. However, if the newest rumor is accurate, wireless charging won't quite be available on the new iPhone's launch.
According to noted Apple blogger and pundit John Gruber, the iPhone 8's wireless charging accessory will not only be sold separately from the device, but it may not be available until after the launch. If this is the case, Apple would wait to make the actual wireless charging feature available at a later date, likely through an iOS 11.1 update — similar to how the iPhone 7 Plus' Portrait Mode was enabled a month after release last year.
It's still not clear why the accessory would need to be delayed, such as if it's a hardware or software issue. But by selling the accessory separately, and in turn including the standard charging cable in the iPhone 8's box, wireless charing essentially becomes an optional feature that users must pay extra for.
Older rumors once suggested that Apple was considering a long-range wireless charging solution, allowing the iPhone 8 to be charged without having direct contact with its power source. Instead it's believed that Apple is going with inductive charging like the Apple Watch, meaning the iPhone would be set on top of a charger.
SOURCE John Gruber