iPhone 7 Plus update: Portrait Mode enabled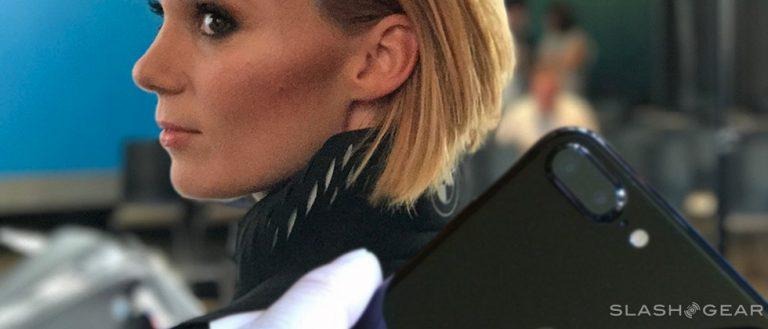 Apple releases iOS 10.1 to the public for several devices including the iPhone 7 Plus with a new camera mode. The iPhone 7 Plus now has its own Depth-of-Field Effect in Beta mode with this newest update. This mode was first introduced by Apple at the event at which they also revealed the iPhone 7. This mode makes for some rather interesting results, especially if the photographer likes their photographs to look super fancy.
This mode was first enabled with the release of iOS 10.1 in Beta mode, now it's available to the public. Despite being part of a public release in iOS 10.1, this mode itself remains (Beta), so says Apple. New users will find this mode in the standard Camera app between Photo and Square modes.
This feature will only be available to users of the iPhone 7 Plus. Similar effects are available in some 3rd-party photography apps, but this effect is most "true" with the iPhone 7 Plus. The "bokeh" effect, aka "Portrait", utilizes the dual-camera system in the iPhone 7 Plus. With these cameras, the subject is sharp while the background is blurry.
According to Apple, "bokeh" was "previously only capable on DSLR cameras." That's not true, not if we're considering the HTC One M8, Xiaomi Redmi Pro, LG G4, and every Android device since April 16, 2014. That's the date Google added "Lens Blur" to their Google Camera app. It's not done with two lenses, but it ends up looking rather like Apple's Portrait mode to the untrained eye.
Above you'll see a collection of photos captured by SlashGear with the iPhone 7 Plus in Portrait mode. These images represent the device running the Beta mode of the iOS 10.1 update with this feature. We can assume (and soon test) that the images will look even better in the near future. Also hang around SlashGear for our imminent "other reasons to update to iOS 10.1" shortly.