HTC One M8 Dual Lens SDK unlocks bokeh camera for devs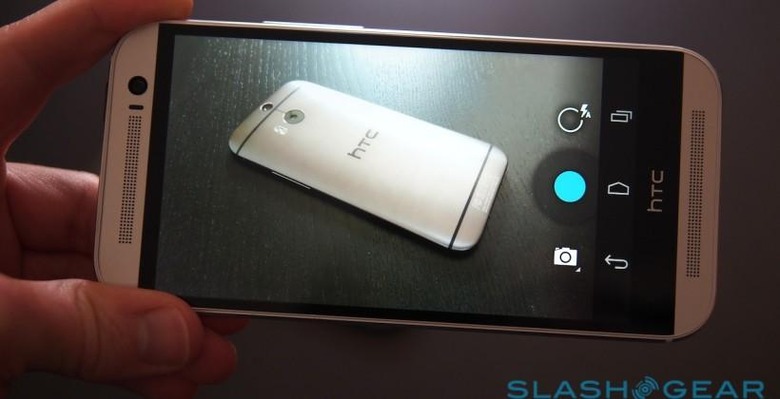 HTC is allowing developers to tap into its depth data from the twin cameras on the HTC One M8 smartphone, releasing the Dual Lens SDK that Google has already relied upon to make the Google Play edition of the flagship. The SDK Preview allows access to the depth information the second lens on the back of the One M8 grabs with each shot, and will initially allow for bokeh-style refocusing and HTC's pseudo-3D DimensionPlus manipulation in third-party apps.
That bokeh system – which HTC calls UFocus on the One M8 – allows selective refocusing with a tap of the screen. The phone can automatically blur parts of the frame, leaving only one subject crisp while the rest has the fashionable out-of-focus effect.
As for Dimension Plus, that's a little tougher to explain. In effect, it uses the stereoscopic output from the twin cameras to allow users to "peek around" the sides of their final photo, and then re-save it from that new angle.
The SDK will initially give access to two APIs: DualLens for tapping into the bokeh strength map, and DimensionPlus for viewing, rendering, and exporting the pseudo-3D. There'll also be sample code to show some of the possibilities.
HTC courted controversy by opting to stick with the same core UltraPixel technology in the One M8 as in its predecessor, adding a depth sensor rather than upgrading the 4-megapixel resolution. The results have been mixed, with the camera doing well in low-light settings but still failing to produce the same crisp images as, say, the Samsung Galaxy S5 in more ideal conditions.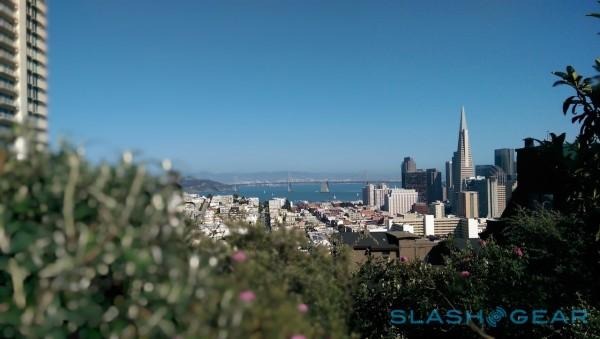 The hope is that developers will start to see the potential benefits and jump onboard with the depth data. Google has already used HTC's APIs for its pure-Android version of the phone, including a separate HTC editing app alongside the native Gallery with its own editing abilities.
There's more on the HTC One M8 in our full review.
SOURCE HTC