iOS 10.1 Public Beta: Portrait mode alone worth the download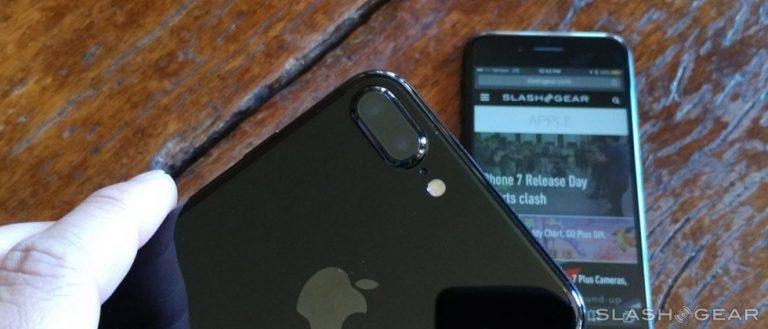 Finally there's a reason worth risking an upgrade to an iOS Beta for iPhone. A public beta release for iOS 10.1 is available for iPhone users of all sorts, this version bringing on a key feature for iPhone 7 Plus. This version of the public beta software release allows an early version of the feature called Portrait Mode. This is one of the headliner features of the iPhone 7 Plus' double-camera, and a relatively unique feature for a smartphone of this caliber.
Portrait Camera (Beta) is described by iOS 10.1 as follows: "Create a portrait with a depth effect that keeps your subject sharp while creating a beautifully blurred background." Photos require that the subject be between 2 (approximately) and 8-feet away from the iPhone 7 Plus before a Portrait Camera-style photo can be captured.
Portrait (Bokeh)
Is the bokeh effect (Portrait mode) really worth the possible hassle of downloading an operating system update before it's out of beta?
Yes, yes it is.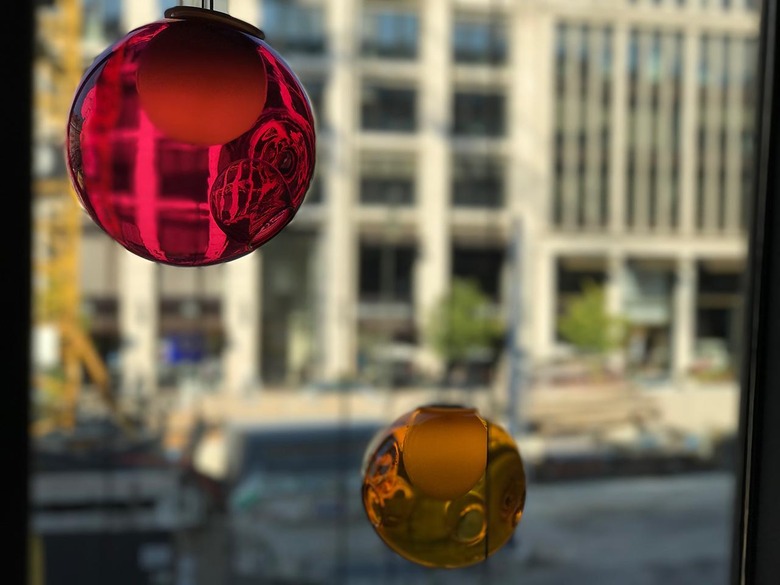 SlashGear staff that have the iPhone 7 Plus suggest that Portrait mode's excellence outweighs any possible drawbacks of the Beta, especially since, thus far, there do not appear to be any drawbacks. While Beta modes on devices of all sorts can be less-than-reliable, Apple's iOS 10.1 Public Beta seems to be surprisingly stable.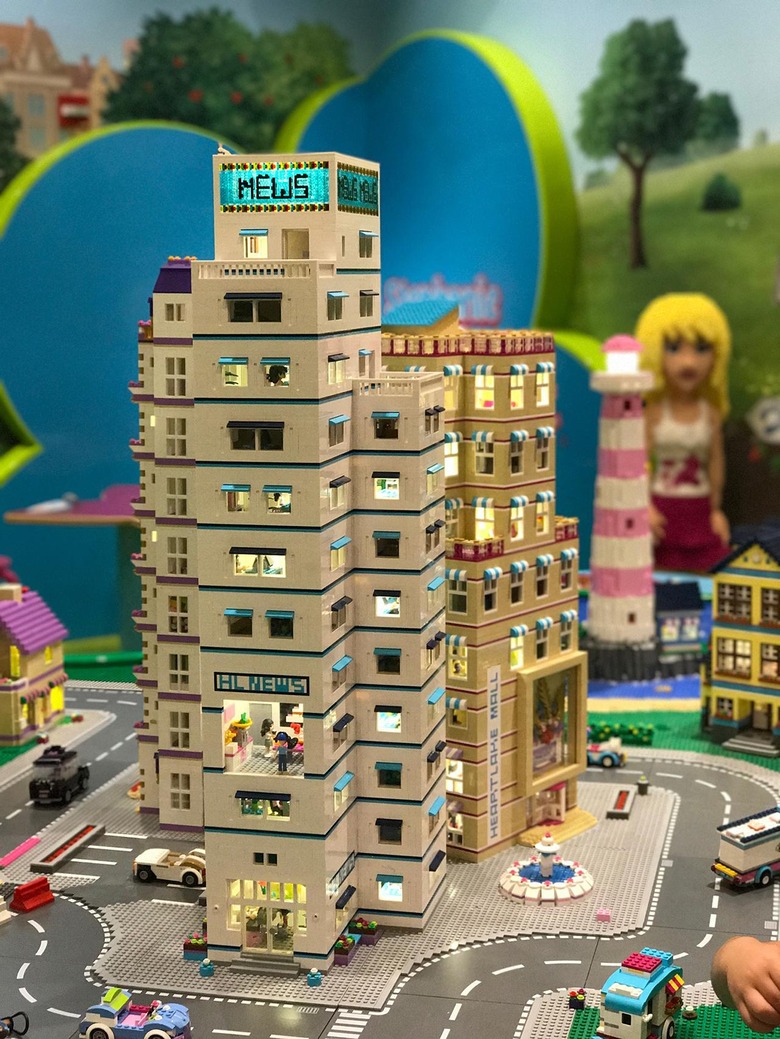 Photos above and below were captured by SlashGear's own Vincent Nguyen with the iPhone 7 Plus with the latest closed Beta software with Portrait mode.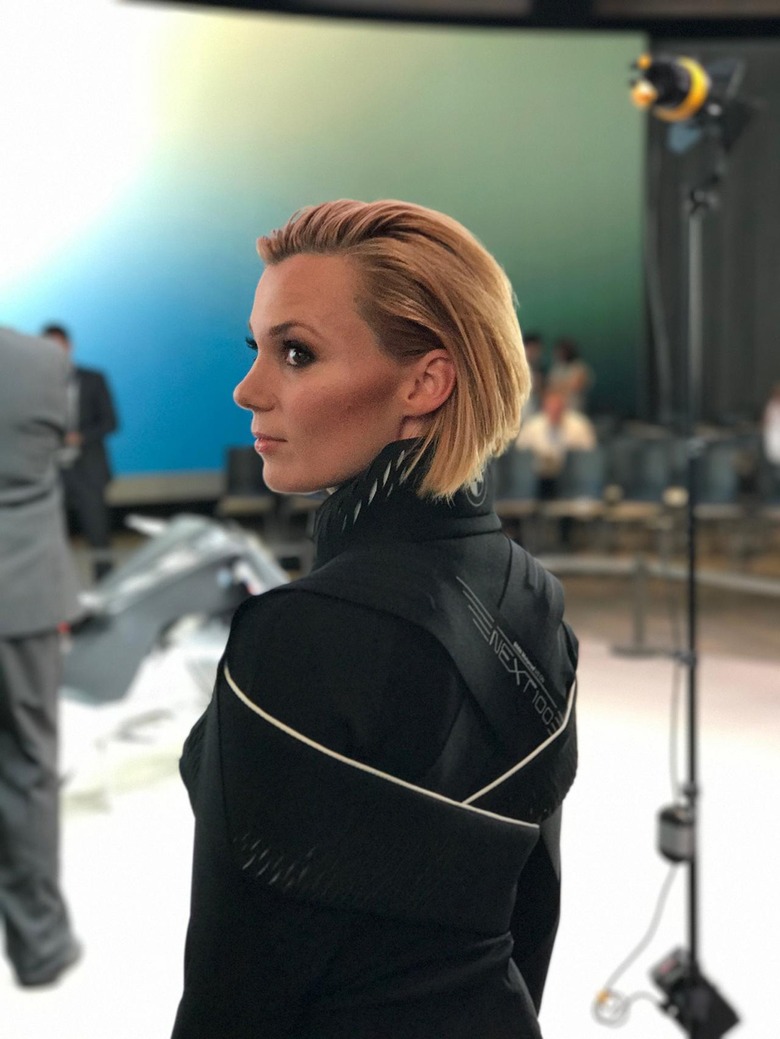 These photos have been re-sized in Photoshop to fit size requirements for the web, but they've otherwise been unedited in any way.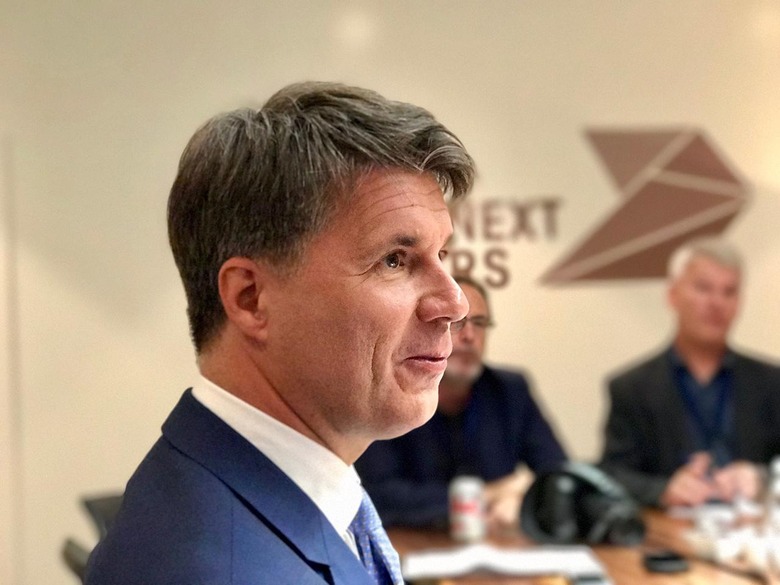 SEE THIS TOO: I won't install the iOS 10 Public Beta: here's why

How do I download the public beta?
It's simple, really. All one needs to do is head to the official Apple Beta Program page and sign up. Users will need their Apple account email and password.
Once signed up, the user will need to head to Beta.Apple.com/Profile to download a profile, thus enrolling their device for the Public Beta.
Once the user has enrolled their device(s), they'll start to see Beta updates available in their device's Software Update section.
1. Settings
2. General
3. Software Update
Download will take around 10 minutes, give or take a few minutes based on data download speeds for each individual user.
BELOW: Additional Portrait mode photos (Beta).