I won't install the iOS 10 public beta: This is why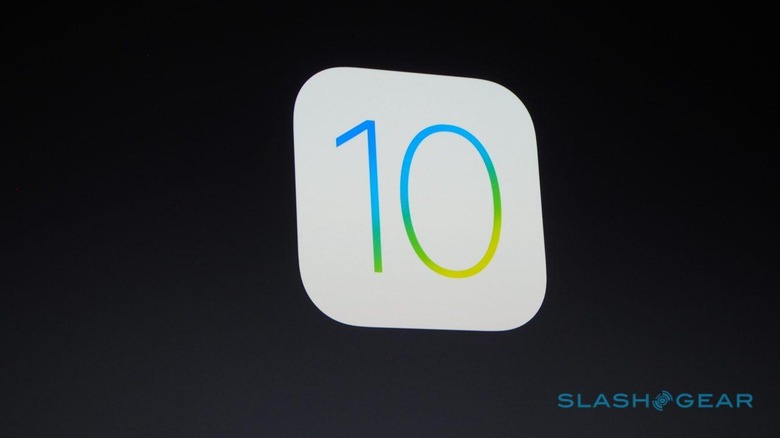 I know how temptation feels; most of us feel it too. The latest, must-have beta arrives – in this case, Apple's iOS 10, several months before its full release this fall – and before you know it you're hitting the download button and eagerly installing it onto your precious device. Before you get too carried away, though, stop: there is danger ahead.
The iOS 10 public beta isn't just an opportunity to get the new version of the iPhone and iPad software early, it's part of Apple's shakedown process to spot and squash any final bugs that may be lingering. Developers are slightly ahead of the game – they've had iOS 10 in developer preview form since WWDC 2016 in June – but only just.
If previous beta programs are anything to go by, we can expect a handful of interim releases before the final version of iOS 10 – and macOS Sierra, for that matter – drops later in the year.
Apple is pretty clear that, while today's release of iOS 10 and macOS Sierra are are public betas, they're not for everybody – or, indeed, every device.
"Please note that since the public beta software has not yet been commercially released by Apple, it may contain errors or inaccuracies and may not function as well as commercially released software," the Cupertino firm points out. "Install only on non-production devices that are not business critical. We strongly recommend installing on a secondary system or device, or on a secondary partition on your Mac."
Apple may say "business critical" but, for you and I, that means an iPhone that you rely on day to day. If you only have one phone, or you need to have access to files or accounts you only access through that particular iPhone or iPad, that's not something you want to risk with beta software.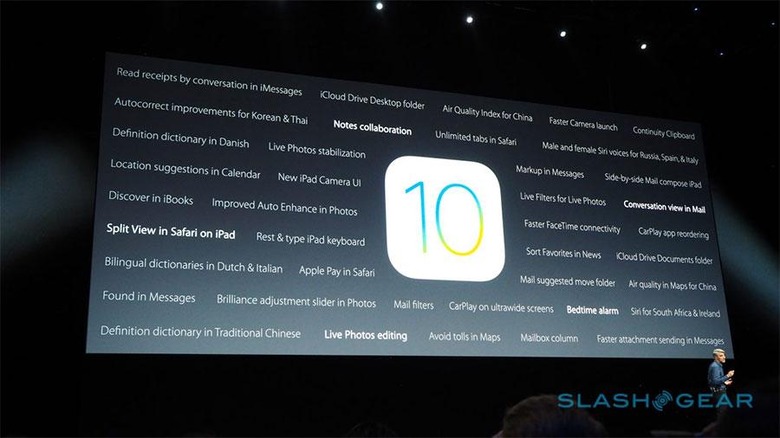 Is something likely to go wrong? The chances are slim, and after all Apple employees have been dog-fooding iOS 10 internally for some time now. Most of the glitches will be gone.
All the same, there's every possibility that it's an incompatibility with the essential app you rely on which will have gone unnoticed until now, or a certain configuration of your home network, or of how your employer handles your VPN and security credentials.
Spotting those flaws now rather than later are just what the beta program is about, but that won't make encountering them any easier to stomach.
If you've got an older device lying in a drawer somewhere, the iPhone you upgraded from last time perhaps, then that's the perfect foil for the iOS 10 beta program. Indeed, if it proves stable in your particular configuration, and you find you can't do without the features on your primary device, maybe you'll feel confident enough to install it on there too.
But jumping in with both feet and an iPhone or iPad you rely on every day is ill-advised, and though the lure of the very latest software, as soon as humanly possible, is attractive, it's also a recipe for tears.
With any beta, not just Apple's, there's always at least one person left frustrated because it screwed up their phone, tablet, or computer. That's why I'm going to skip the iOS 10 beta for the moment, and I why I think you should try not to let that person be you.