The macOS Sierra public beta is ready to download today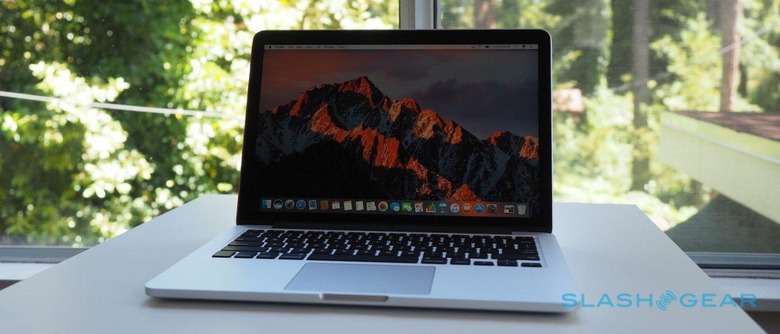 Apple is launching the macOS Sierra public beta today, an opportunity for non-developers to get their hands on the upcoming software for Macs. As promised, the beta program throws open the doors to the latest version of macOS – renamed from OS X, of course, at WWDC earlier this year – ahead of its full release in the fall.
It's not just the name that's changed, either. The biggest addition in Sierra is probably the introduction of Siri to the desktop, with Apple's virtual assistant jumping over from iPhone and iPad.
Most of what Siri can do on your phone, she can also do in macOS. Launched either from the dock, the desktop, or a keyboard shortcut, you can ask for web searches or image searches, for files on your Mac, dictate messages for iMessage, start FaceTime calls, request music, and search through your photo library, among other things.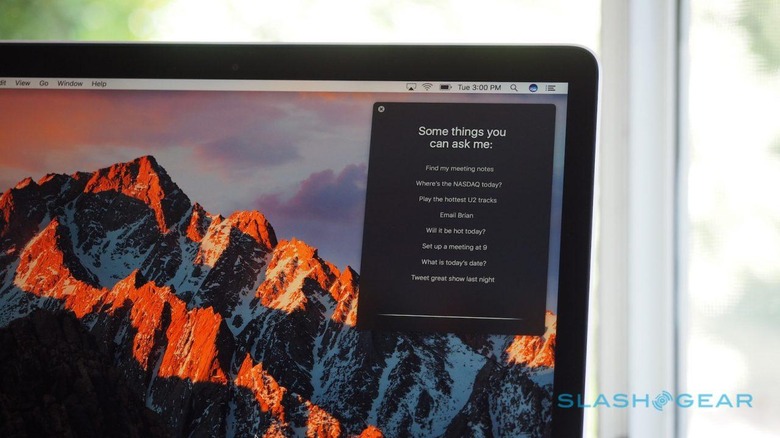 As for Photos, the big change there is the introduction of Memories. Auto-curating photo and video albums based on trips, particular times, people, or events, they automatically start showing up after you import your photo gallery.
Photos also gains improvements in image editing and smarter processing for face recognition and search. That's done locally, too, rather than in the cloud, as part of Apple's move toward Differential Privacy.
If you've bought into Apple's ecosystem, macOS Sierra embraces that too. Apple Watch wearers will eventually be able to unlock their Mac without entering their password, just as long as they're sporting the smartwatch on their wrist, while Apple Pay in Safari will use a nearby iPhone or Apple Watch to authenticate your shopping on the web.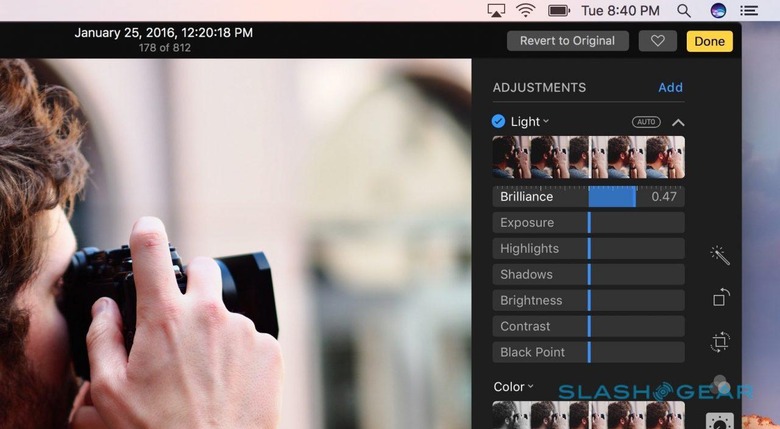 There's also a universal clipboard, so that text, URLs, or images copied on your iPhone can be pasted on your Mac, or vice-versa.
Throw in bigger emojis and animations in Messages, together with rich link previews and "Tapback" reactions, and you can probably understand what some of the fuss is about.
Of course, since this is a beta there are some things to bear in mind. For a start, some applications and services may not work entirely as expected, Apple warns, and the recommendation is to install it on a spare Mac – if you have such a thing to hand – rather than a task-critical machine.
Whether you have that flexibility or not, make a backup before you install Sierra. Should you encounter a bug, there's a Feedback Assistant app in the launcher for filing reports.
NOW READ: macOS Sierra: The Preview
The beta download will be available later today. When the final version of macOS Sierra arrives this fall, you'll be able to upgrade to it directly from the beta version.
Some of the features that integrate your Mac with your iPhone will have to wait until iOS 10 arrives, meanwhile, also expected in the fall.
MORE: Apple