Apple Watch LTE tipped for this year [Update]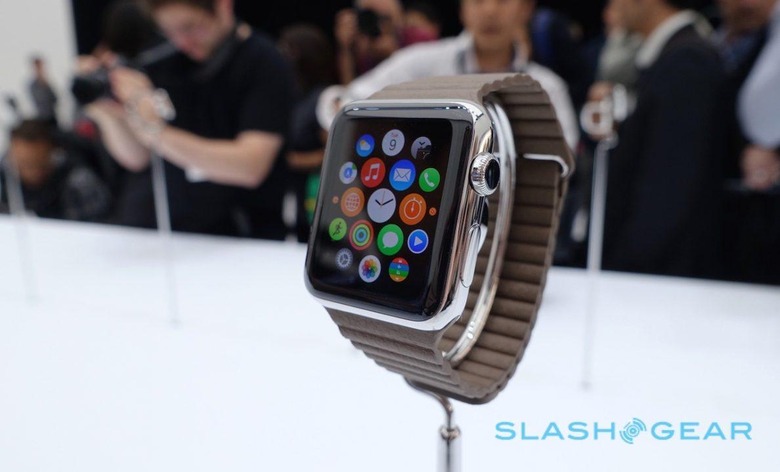 Apple may finally have cracked the Apple Watch LTE battery problem, with reports that a cellularly-connected version is launching later this year. Rumors of a version of the company's smartwatch which could independently connect to cellular networks without requiring a tethered iPhone have circulated since even before the first-generation Apple Watch was released in April 2015. However, fitting sufficient power into such a device has always been a limiting factor.
The advantages of independent connectivity are clear. A cellular Apple Watch could download music and podcasts while on the move, pull in messages and emails without needing an iPhone nearby, and stream content through LTE networks.
Apple made moves toward that independence with the addition of GPS to the second-generation Apple Watch, and updates of watchOS have allowed for direct WiFi and Bluetooth connections to networks and accessories like AirPods. The evolution from supporting only the pared-back apps of the original Apple Watch release, which in fact ran on the iPhone it was paired with, to actual software loaded onto the wearable itself, also underscored Apple's goal of making it a standalone device. Nonetheless, for full functionality it has still demanded an iPhone.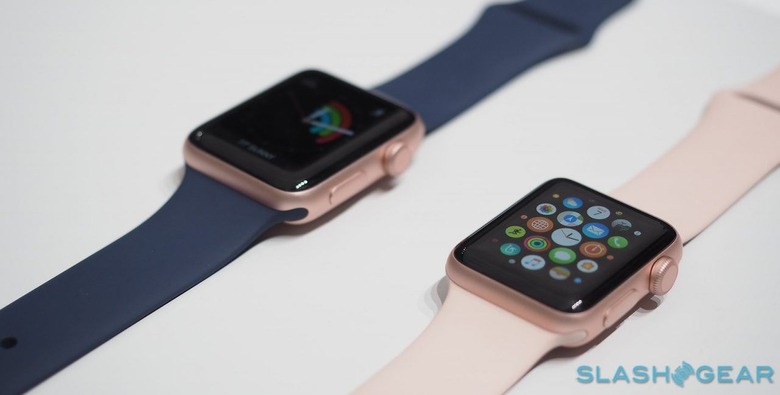 That looks set to change later in 2017, according to
Bloomberg. Its sources say an Apple Watch LTE is finally ready for primetime, with Apple supposedly using an Intel LTE modem for the smartwatch. The new model will be able to download songs and apps while away from WiFi networks or the iPhone.
According to the insiders, not all of the Apple Watch range will get the LTE upgrade. Apple supposedly plans to offer it on at least some of the wearables, presumably at a price premium much as the WiFi+Cellular iPads are more expensive for those who don't want to be reliant on WiFi alone.
Apple is said to be in talks with potential carrier partners, with AT&T, Verizon, and T-Mobile all tipped to offer the Apple Watch LTE in the US. However, the sources underscored, plans could well change before the new models get to store shelves. Apple apparently axed plans for a cellular smartwatch in 2016.
That, presumably, was a reaction to battery life. The current Apple Watch Series 2 promises up to 18 hours of active use, though that varies considerably depending on how it's used. Having the GPS active, for instance, is a considerable drain on power, much as LTE is expected to be.
Of course the other big question is whether users actually want – and will pay a premium for – an Apple Watch LTE. Although the freedom to leave the iPhone at home may sound appealing to some, the smartwatch's admittedly limited portfolio of talents compared to what the smartphone it capable of doing might undermine its appeal.
Update: Meanwhile, Daring Fireball's John Gruber weighs in with another tidbit. He's heard that there's an "all-new form factor" for 2017's watches. [Update 2: Gruber has added a caveat to his addition to the rumor: "That tidbit came from an unconfirmed little birdie, though, so I wouldn't bet the house on it."]