The New Cars With The Biggest Dealer Price Gouging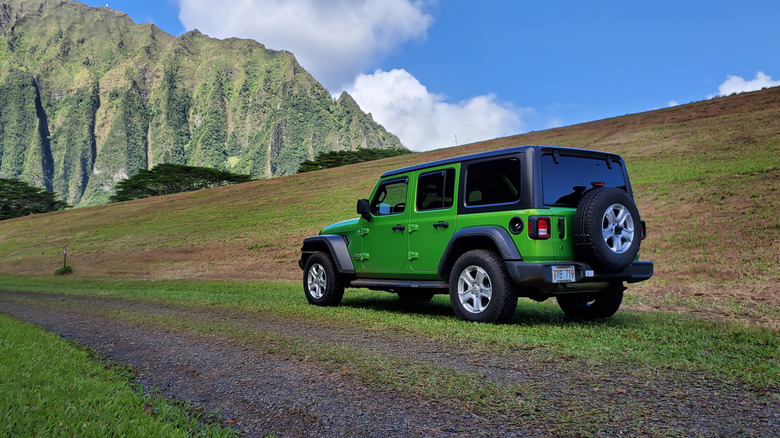 VidaHawaii/Shutterstock
Buying a new car nowadays is like facing a double-edged sword. On the one hand, the market is brimming with excellent choices across all segments. On the other, though, car buyers are facing ridiculous dealer markups and price gouging on some of the best new models. We can blame a perfect storm of COVID-19, the chip shortage, worldwide supply chain issues, and a looming global recession for this economic catastrophe, but whatever the reason the law of supply and demand is hard to ignore.
Last year, Edmunds predicted that 15.2 million new vehicles would make their way to consumer garages in 2022, a 1.2% increase from 2021 due to "significant pent-up consumer demand." But as carmakers face significant inventory shortages, Edmunds analysts said the average prices for new vehicles would hit record levels of about $45,872 in November 2021, a substantial increase from the average new car price of $39,984 in November 2020.
Here we are in mid-2022, and we're all dancing to the same old tune of vaccine mandates, a European war, and ceaseless dealer markups. With that in mind, you might be wondering which new cars are seeing the highest price hikes, and the online automotive research site iSeeCars has given us the answers.
2022 New Cars with the Highest Dealer Markups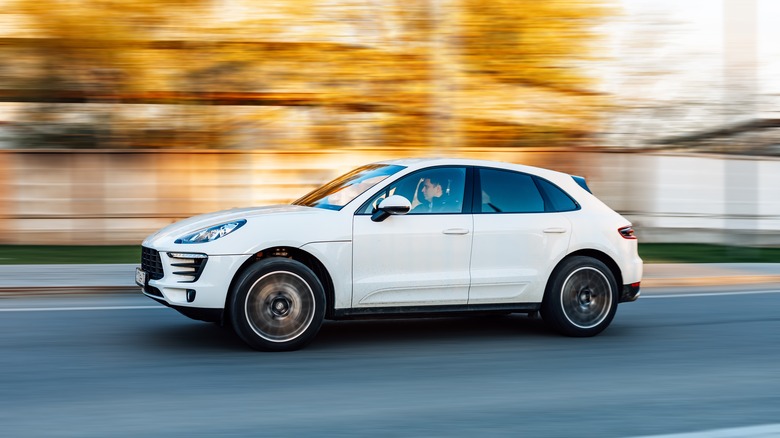 Haggardous50000/Shutterstock
According to a recent analysis by iSeeCars, they found out that the average price of a new car in 2022 is 10% over the intended manufacturers suggested retail price (MSRP), and some new vehicles are carrying premiums more than double that. "Dealers have responded to market conditions by pricing cars above MSRP, making a higher profit on specific models to help offset lower sales volumes from restricted new car production," Karl Brauer, iSeeCars executive analyst, said of the findings.
The Jeep Wrangler leads the list of new cars with the highest prices with a 24.4% markup, equating to about $8,433 above MSRP. The Porsche Macan (23.1% or $14,221) is in second place, followed closely by the Genesis GV70 (22.4% or $10,278), the Lexus RX450h (21.9% or $10,847), and the new Ford Bronco (21.6% or $8,697). 
"In today's market, consumers are willing to pay well-above sticker price for new cars because inventory is so scarce and because they know that new car pricing is not expected to improve until 2023 at the earliest," added Brauer.
There's only so much automakers can do about pricing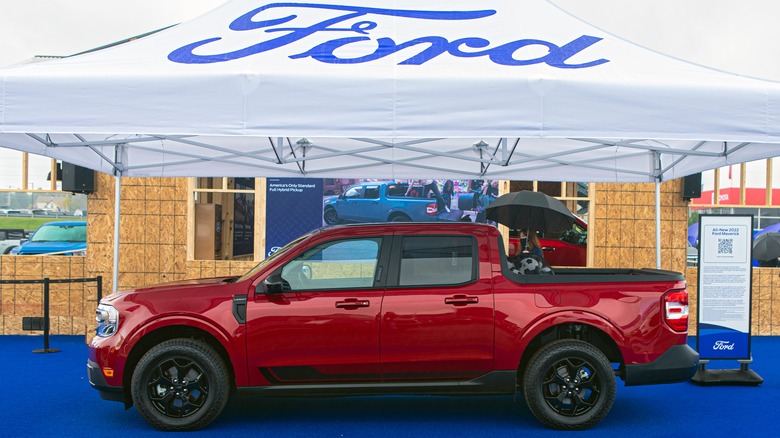 Darren Brode/Shutterstock
Rounding up the top ten is the Jeep Wrangler Unlimited (20% or $8,877), Cadillac CT5 (19.9% or $8,335), Porsche Cayenne (19.6% or $16,750), Chevy Corvette (19.5% or $14,697), and the Mercedes-Benz GLB compact SUV (19% or $7,650).
Meanwhile, the Mini Hardtop 2 Door (18.8% or $5,426), the Lexus RX350L (18.8% or $9,423), Jeep Gladiator (18.5% or $8,478), Ford Maverick (18.4%), and the Genesis GV80 (18.0% or $10,124) are in the list of new cars with the highest dealer price gouges.
The challenge is that, while automakers may set the manufacturers recommended selling price, dealers aren't obliged to stick to it. Legally, that's just a guideline for pricing: the car companies aren't allowed to dictate to their U.S. dealers exactly what the final price should be. With supplies low and demand high, we've seen expensive attempts to make the most of demand. As such, if you are searching for a new car, it makes sense to research and compare prices in more than just your local area before forking over your hard-earned cash.