SlashGear Week in Review - Week 15 2009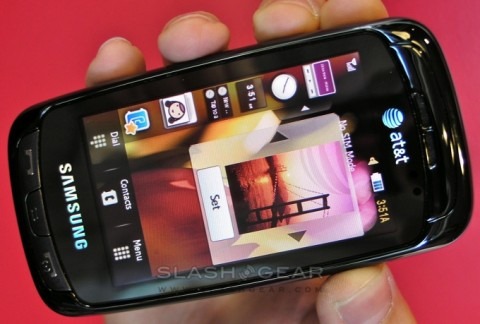 We've been busy here at SlashGear getting reviews of some exciting new products for you, as well as covering all of the crazy Palm Pre, iPhone, Apple and BlackBerry rumors for you. If you missed anything last week, here's your chance to catch up on the important stuff.
I reviewed Samsung's new Impression featuring an AMOLED display. Check out the article for my impressions (no pun intended), as well as a walk-through of the device's overall quality.
We unboxed the Hantech Siso Tablo, a handy device that turns your laptop into a tablet PC. At $99 MSRP, the Tablo offers some great features that will please many business-types and visual artists as well.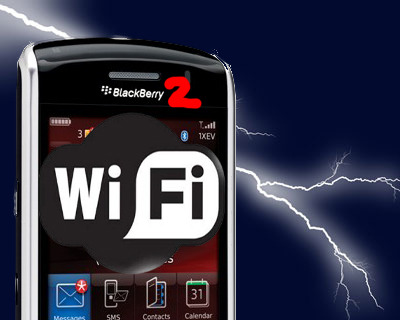 RIM confirmed rumors of a successor to the BlackBerry Storm, and has suggested a 2009 launch date, as well as an updated text input method. This news is consistent with the rumor that the Storm 2 would be coming in September.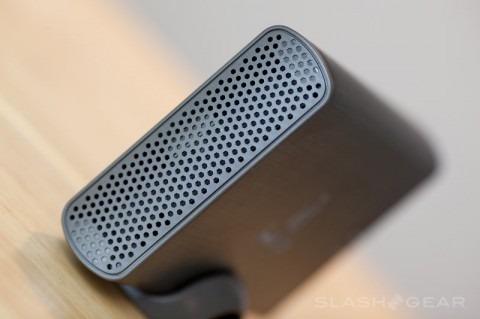 We took a look at the 500GB Iomega Home Network hard drive and Daniel Lim gives you his opinion and critique (as well as some amazing photos. Who knew an external hard drive was so pretty?).
We thought about it long and hard, but we finally came up with our Best of CTIA '09 list, and gave you a look at what we did all week long in Las Vegas (aside from staying up until 3AM writing articles).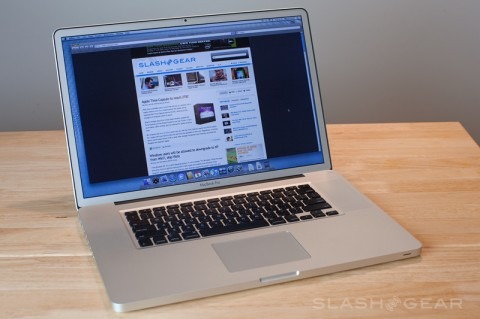 SlashGear got a hold of an Apple 17" MacBook Pro, fully decked out in 8GB's of RAM and matte screen glory. The powerhouse is the thinnest and lightest 17" portable around, and we put it through its paces.
The Palm Pre has been rumored to launch on the 17th of May. This news comes after reports of Sprint employee training in April, and freezes on employee vacation time for the month of May. However, if demand is greater than supply, Palm may delay until  Hopefully we'll see Palm's contender in the Smartphone market released sooner rather than later.
Speaking of the Pre, isn't it interesting how so many devices are trying to copy the same successful features? It seems that phones like the Pre and iPhone are changing the demand for such Pro-sumer devices, and have caused a market-wide flood of "feature phones" that try to offer consumers the same sort of functionality, and have caused the endangerment of so-called "dumb phones." Grandma's clamshell isn't what it used to be.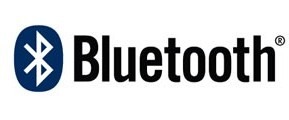 Bluetooth 3.0 has been given a launch date. March 21st will see Bluetooth 3.0 launched from the Bluetooth Special Interest Group.
Wouldn't it be nice to have a portable power source for all those gadgets in your backpack? We took a look at the V-Dimension Helius Solar Backpack and tested it out. A boon to traveling techies everywhere.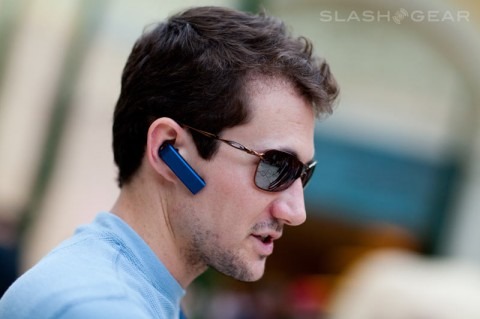 And finally, I tested out the Sound ID 200 Bluetooth headset. This earpiece amazed me with its comfort and style, and performed admirably during phone calls.