Sprint Employees Get Palm Pre Training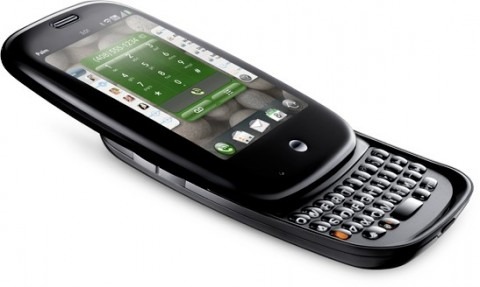 According to an internal Sprint email, employees will soon be or are already receiving training in the Palm Pre. This hotly discussed item has been all the rage for many lately and this just fuels the fires of anticipation for it.
The internal email supposedly said of the Pre, "employees can expect training to start in April as well as multiple communications to get them excited an ready to help our customers." And after following up with Sprint, PreThinking has pretty much confirmed this tidbit to be true.
In fact, the response read, "I would like to inform that Sprint is in the process of providing the training for the new Palm Pre. Once it's launched, Sprint will be ready to serve their valued customers regarding the Palm Pre. " Well, okay then! Sounds good to me. Now just tell me, when can I get my hands on one?