Two potential Palm Pre launch dates, as soon as May 17th?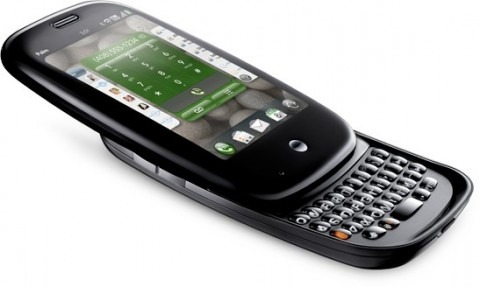 In addition to the emails circulating internally at Sprint, there seems to be new details about the launch date of the Palm Pre.  First, employees are saying that there are now vacation freezes for the month of May, which is out of the ordinary. There is also information that Palm and Sprint will be launching the Palm Pre on Sunday, May 17th. This is a preliminary launch date, and if the Pre demand is higher than the supply, Sprint will be moving the launch date to June 29th.
Basically, if the excitement for the Pre is greater than Palm anticipated, the fans will have shot themselves in the foot and caused a delay in the release of Palm's savior phone.  This is only going to happen if Palm is unable to produce and manufacture more Pre phones than there are people that want it. Here's to hoping that Palm anticipated correctly.
The May 17th launch date would fit predictions based on recent new phone releases by Sprint, and would fall well within the promised Q2 release window. A June 29th launch date would be a disaster, as it would be well after Apple's WWDC on June 8th, and whatever iPhone related news is announced can only hurt Palm's chances of success.  In short, the fervor over the Pre might end up backfiring and hurting the device itself. Hopefully, the people who are excited for the Pre won't be swayed by iPhone news, and will be buying a Pre anyway. Customers that aren't already planning to buy an iPhone at the next update probably aren't the type to follow technology to begin with, so they can still be swayed to the Pre. Here's to hoping for May 17th.
[Via MyPre.com]