This Galaxy S11 phone leak should make you happy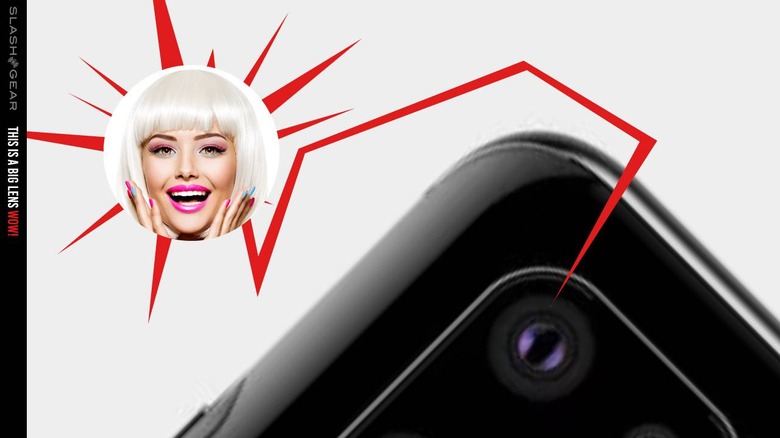 There's a new leak about the next Samsung smartphone that'll probably make you happy, given its content. The Samsung Galaxy S11 is what we're calling it, for now, until Samsung decides to reveal its official name. The latest leak suggests that the phone – and likely the Galaxy Note 11, too – will feature a camera that can take far larger photos than any previous Samsung phone. That's good news, right?
There's an old idea that the more megapixels you've got, the better photo you'll have in the end. As Apple and Samsung have proven time, and time, and time again, the amount of megapixels a smartphone can capture doesn't dictate the amount of smartphones a company will sell. Samsung and Apple sell the most smartphones in the United States – but not globally. Huawei's growing at a tremendous speed.
SEE TOO: Galaxy S11 face recognition speculation would be a miracle if true
Given the amount of hype surrounding Samsung's newest camera system along with the attention Apple gives to systems like their Clips app, it should be clear that a primary focus of phone companies attempting to sell NEW smartphones is the most essential tool a new smartphone provides: the camera. Perhaps the most clear indication of this focus is the appearance of the Samsung ISOCELL Bright HMX 108-megapixel 1/1.33" sensor.
This little piece of tech was revealed in August of 2019, but you might've missed it. It was just a sensor, back then. It was made by the part of Samsung's business that makes camera sensors for whatever company wants to employ their tech in their own smartphone. So it's not exactly a consumer-aimed sort of news story, right off the bat.
But here in later 2019, people "familiar with the matter" have spoken to the folks at Bloomberg about the Galaxy S11 and the "clamshell" Galaxy Fold for 2020. They've also suggested that the Galaxy S11 will have "almost every camera phone feature". Of course, we'd already reported that, on a couple occasions from different sources.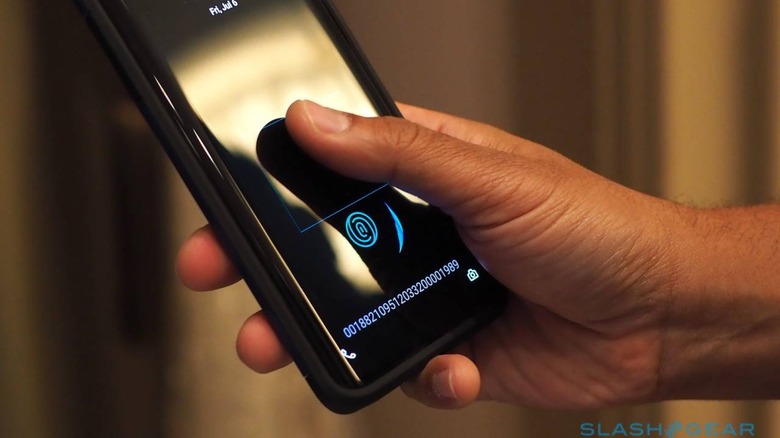 SIDENOTE: Above you're seeing a new Qualcomm 3D fingerprint sensor that might make its way to the Galaxy S11, too!
Of course, Samsung won't be first. Back in September, Xiaomi said they'd be making four phones with a 108MP sensor. And there's a next-gen Sony sensor that might just knock Samsung's sensor in the teeth, regardless of its overall number of megapixels.
But whose camera is best? While we know that more megapixels alone does not a best camera make, it certainly seems like Samsung's sensor isn't doing half bad already. It seems very, very likely at this point that Samsung's next smartphone will take a crack and that "best smartphone camera" throne in early 2020.