Samsung ISOCELL Bright HMX flaunts 108 megapixels in 1/1.33" sensor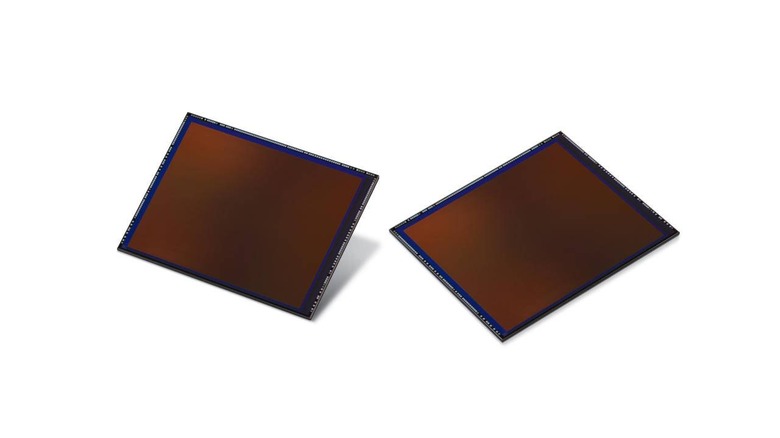 It seems that Samsung will be making mobile photography a megapixel count contest yet again. A few months ago, it boasted of the mobile industry's first 64 megapixel camera sensor which, ironically, didn't land on any of its phones to date. That sensor did end up on Xiaomi's flagship device so it's not exactly a surprise that the two are announcing a partnership that has given birth to the mobile market's first ever 108 megapixel smartphone camera sensor.
On the one hand, it has repeatedly been proven, especially by Google, the megapixel count isn't everything. On the other hand, having more megapixels doesn't hurt, especially if you have the technology and software to make good use of that. It definitely makes for good marketing.
In addition to Samsung's patented light isolating technology, the Bright HMX crams 108 megapixels in a 1/1.33-inch sized sensor to gather more light under any lighting situation. Thanks to the new Smart-ISO mechanism, the sensor automatically switches to a lower ISO in bright environments to improve pixel saturation and to a lower ISO in darker scenes to reduce noise.
As with any mobile image sensor with 48 megapixels or more, the output won't be 108 megapixels by default. It will instead use Tetracell technology to compress 4 neighboring pixels into one, resulting in a theoretically better and brighter picture. Of course, one can also set the camera app to use the full 108 million pixels but at the expense of quality.
The ISOCELL Bright HMX sounds like Samsung's response to criticisms of the low-light and night time performance of its sensors, a solution that throws more pixels at the problem. Xiaomi seems to be a believer in that solution, having had a hand in its development, so expect the next big Mi phone to boast such a camera on its back.